Apple has tested and rejected an in-display fingerprint reader for iPhones, says Mark Gurman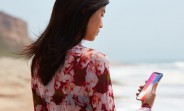 Touch ID, Apple's fingerprint reader, never really went away – you can still find on an iPad. But on iPhones it can only be seen on the SE (2020) and its rather old design. Contrary to certain rumors, the fingerprint reader will not be returning to the mainline iPhones, says Mark Gurman on Bloomberg's Power On newsletter.
The company reportedly tested displays that feature built-in fingerprint readers, but the journalist expressed doubt that this will be the path that Apple chooses.
Instead, Face ID will be built into the displays of future high-end models like the iPhone 14. Cheaper models might stick with the notch-style facial scanning system. Of course, all of this is a discussion about future models, the iPhone 13 series coming this September is more or less set in stone and won't bring a major redesign.
There is talk of a new iPhone SE for 2022 with 5G connectivity, but the same iPhone 8-based design with a 4.7" LCD and (possibly) a fingerprint reader/home button below it. However, Gurman hints that the new SE will have Face ID instead, just not the under display kind (which will be reserved for premium models).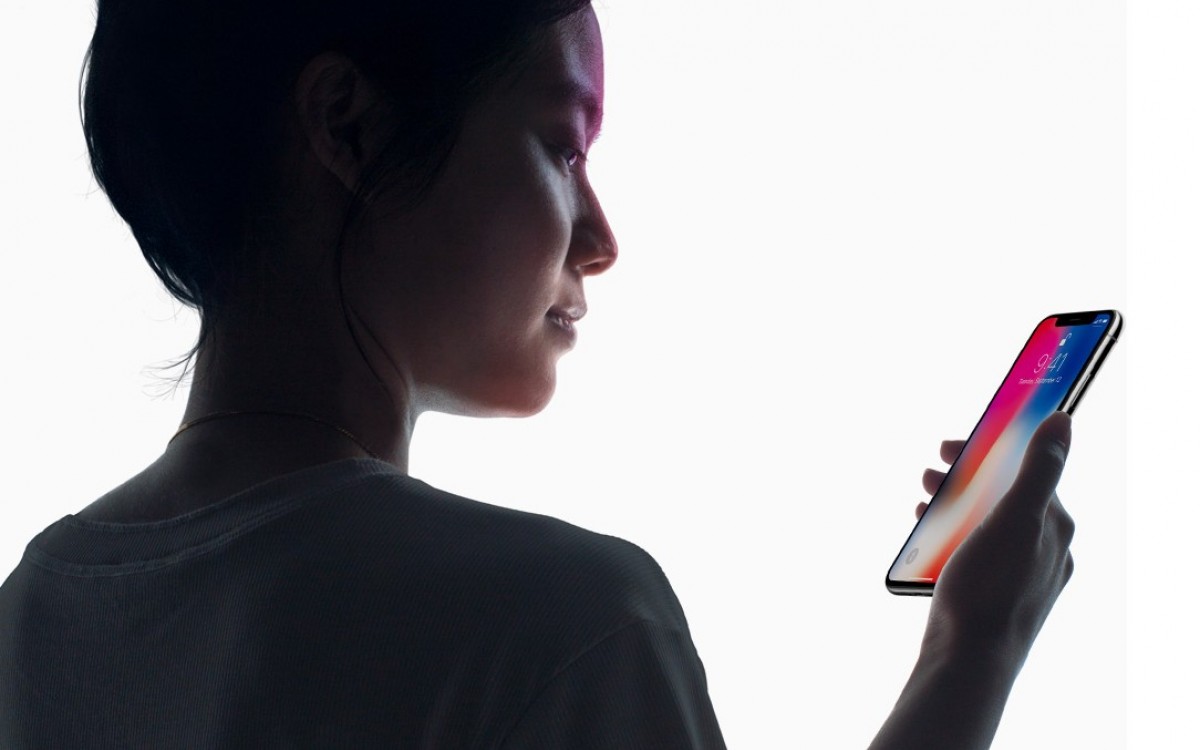 Face ID was introduced in 2017 with the iPhone X
Anyway, speaking of rumored changes to iPhone displays, the iPhone 13 family is expected to gain Always On mode (says Gurman), inspired by the Apple Watch. The 13 series will have smaller notches and 120 Hz refresh rate, that last part is likely reserved for the Pro models.
It will be the iPhone 14 generation that adds 120 Hz LTPO panels for all members of the family (note: obviously, the SE is not part of that family). The mini model will likely go away next year, so analysts expect to see two 6.1" (vanilla and Pro) devices and two 6.7" ones (Max and Pro Max).
Ming-Chi Kuo is one of those analysts and (back in June) he claimed that Apple will use under display fingerprint readers for the 2022 generation. Perhaps Apple wasn't satisfied with how such a sensor worked during testing, causing it to change course – there is plenty of time to finalize the iPhone designs for next year.
D
I truly believe that even after Covid ( or when it is endemic, but less deadly to populace as a whole) significant numbers of people will continue to wear masks. 5 -10 years ago in Disney you would see all these Asian people wearing surgical masks,...
T
Always On is not inspired by Apple Watch, but by Nokia and all Android manufacturers.
H
How r u supposed to detect a face when you only can know the eyes and hair?
ADVERTISEMENT