Apple's highly anticipated, and delayed, HomePod wireless speaker, moved a little closer to release today as Apple announced that it would arrive in stores beginning February 9 and is available to order online this Friday, January 26 in the US, UK and Australia.
Available in White or Space Gray it will cost $349, £319 and $499 respectively. The HomePod will arrive in France and Germany this spring.
Designed to work with Apple Music, HomePod will be missing two critical features at launch - Multi-room audio and stereo. Apple didn't give a timeframe for when it would enable these features, just stating that it will be coming later this year via a free software update.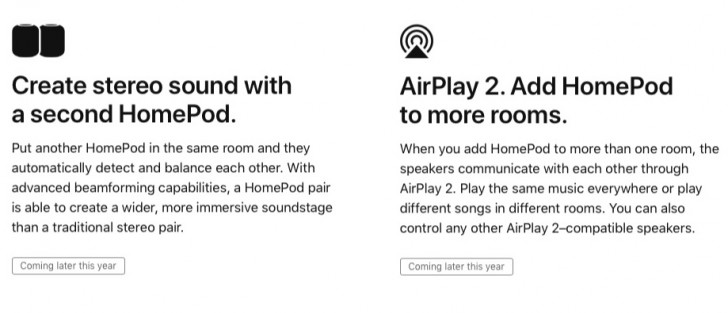 Philip Schiller, Apple's senior vice president of Worldwide Marketing:
"HomePod is a magical new music experience from Apple. It brings advanced audio technologies like beam-forming tweeters, a high-excursion woofer and automatic spatial awareness, together with the entire Apple Music catalog and the latest Siri intelligence, in a simple, beautiful design that is so much fun to use,"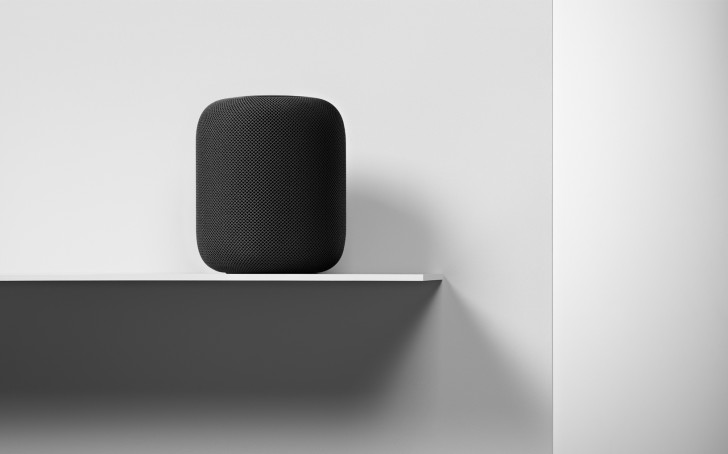 When Apple initially announced HomePod it played up its music quality and capabilities, with its Siri smarts playing second fiddle to differentiate HomePod in the increasingly crowded 'smart speaker' market.
That accolade has since been taken by Google with the launch of the Google Home Max, with Apple once again finding itself in its usual position of entering a market later than most.
D
Based on previous product its will suck.
V
Easiest way to waste your hard earned money for toy device and make apple rich, I wondering what is the point from all these useless AI speakers, so you could talk to pre-programmed voice??? People need to get a life
?
So I assume you have got this product and know all about how it sounds? If we look at what we know about the product, the speaker tweeter setup and the like, then it might be a little expensive, but not that much. Please link me to where I can buy a ...