Apple inches closer to acquiring Intel's smartphone modem business, report claims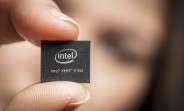 After Apple and Qualcomm settled a few months ago, Intel was left out because of it and was forced to exit the 5G modem business. But a rumor has been going around claiming that Apple is in talks with Intel and wants to buy the modem chip business to reduce its reliance on Qualcomm in the future.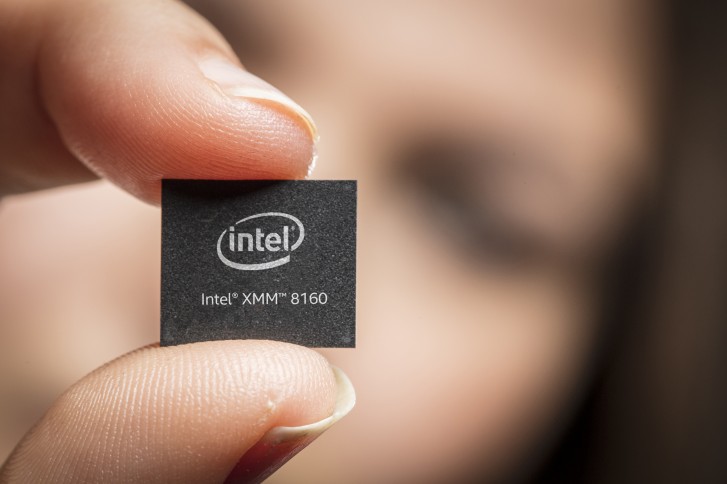 And according to reliable inside sources familiar with the matter, this is exactly what Apple is aiming at here. Moreover, the two American firms are in advanced talks. In fact, they are really close to reaching a deal, which could be happening as early as next week. Reportedly, it will be at least $1 billion and will include staff and patents.
Apple has been struggling with 5G this year and developing a chip of its own will take too much time not to mention being a costly endeavor. By acquiring all the engineers, the tech and the patents needed it will surely speed up the process.
Only time will tell if the two tech giants have reached an agreement or Qualcomm will remain an exclusive modem supplier for Apple in the years to come.
U
hahahaahah u don't know who is intel and what is intel. (THE WHOLE WORLD CONTROLLER). others yesterday's borned in the rain.
L
I don't care about sales. I care about nanometers and benchmark results. I hope Ryzen 4th Gen (next year) will be able to surpass on apps that has Intel Compilers (intentionally meant to cripple AMD processors) against Intel when it comes to benchmar...
?
Apple gets so much cred for being "innovative", but more than anything they spend their cash-reserves on buying existing technology that has been developed for a decade or more.
ADVERTISEMENTS