Apple facing 10% increase in products price ahead of US-China summit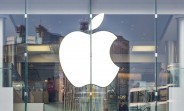 The trade war between the United States and China is in its full swing. Although President Donald Trump promised Apple products will not be hit with tariffs, he suggested otherwise ahead of his summit with the Chinese leader Xi Jinping, scheduled for later this week.
According to The Wall Street Journal, if negotiations don't produce a favorable outcome for the US, additional goods for $200 billion, will be slapped with up to 25% tariffs, including consumer electronics by Apple and other products manufactured in China.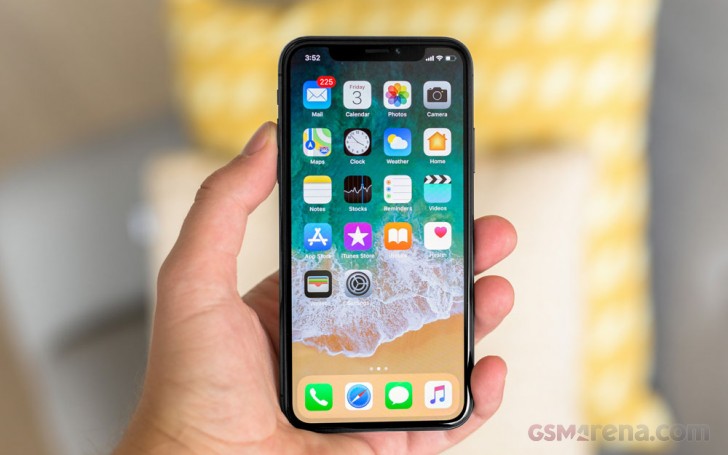 While the Trump Administration is worrying about consumer reaction, Donald Trump suggested a 10% increase of the price won't change much and "people could stand that very easily". Ultimately, the US President advised companies willing to avoid tariffs should "build factories in the United States".
Further negotiations will be considered successful if China accepts "the only deal" that is "opening up to competition from the United States". Slapping Apple with 10% tariffs might lead to one of two things - either Cupertino moving part of its manufacturing to markets like Taiwan and Vietnam, or the more likely variant of increasing the phones' prices accordingly.
?
Nothing to do with what I said. Good for you
H
The greatest innovation by Apple in the past 5 years had been price increase. Amazes me to see how apple gets away with unreasonable price increase on low spec hardware every year.
?
No, I responded to an unsubstantiated claim. And while internet comments aren't entitled/don't have a right to anything, an example of a greedier company is Philip Morris. PM sells a product that its executive has known for decades to significa...