Apple has increased the trade-in value of three iPhone models, including the iPhone 4s, 5, and 5s. The promotion, however, is only available in the United States, and is valid for the month of June only.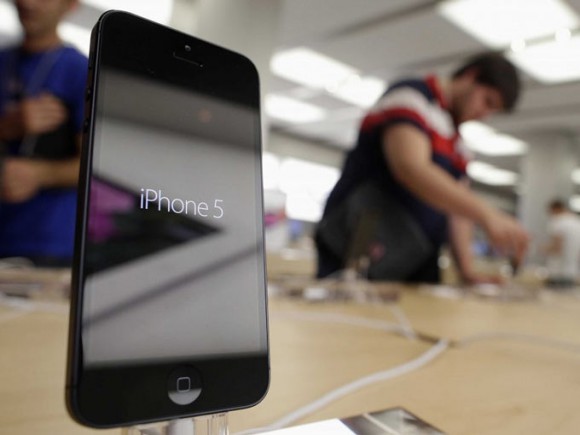 This means that those trading in their iPhone 4s are eligible to receive $50 (up from $35) off of their new iPhone purchase this month. Similarly, iPhone 5 owners will get a credit of $100, up from $85, while the iPhone 5s will fetch you $200, up from $175.
Needless to say, the devices need to be in good, working condition to qualify for trade-in.
Via
It was so unfair why is it on USA only
I am going to pay 300$ for iphone 5s if someone is intrested .. I can give more value than the apple's trade in value. :-D
the refurbished 4s sokd here in indonesia for usd 200