Apple has initiated the iPhone 5 sleep/wake button replacement program for those with a malfunctioning button. Under this program, if you have an eligible iPhone 5, Apple will replace the button free of cost.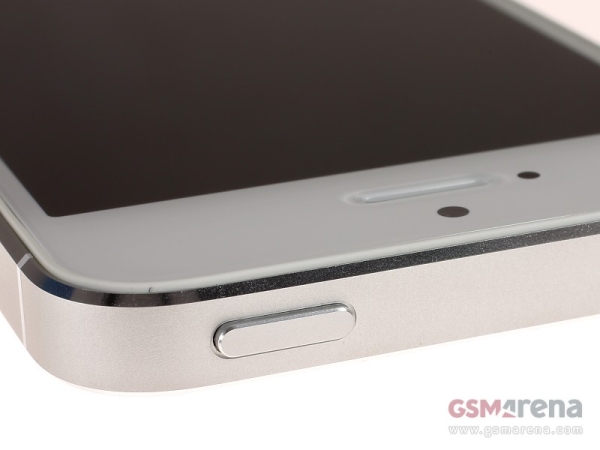 Apple has determined that the sleep/wake button mechanism on a small percentage of iPhone 5 models may stop working or work intermittently. iPhone 5 models manufactured through March 2013 may be affected by this issue.
Apple will replace the sleep/wake button mechanism, free of charge, on iPhone 5 models that exhibit this issue and have a qualifying serial number.
Apple has setup a website where you can check if your iPhone 5 is eligible for a replacement. Not all iPhone 5 phones have this issue but if you think yours does then this is the time to get it fixed.
A
I faced this problem with my iPhone 5. Is this offer valid in Sri Lanka!
m
what's the point of this after more than 1 year? From this I understand that people that notice this problem went to the warranty service didn't want to fix it then the customer is forced to go on another service paying 50$ to fix it. And now after...