Apple initiates service program for iPhone 6s and 6s Plus units that wouldn't power on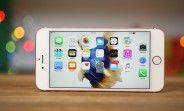 Apple is starting a service program to repair iPhone 6s and 6s Plus units that may refuse to power on due to a component that could potentially fail. Apple doesn't disclose which exactly component is prone to failure, nor does it detail what the service operations are going to be.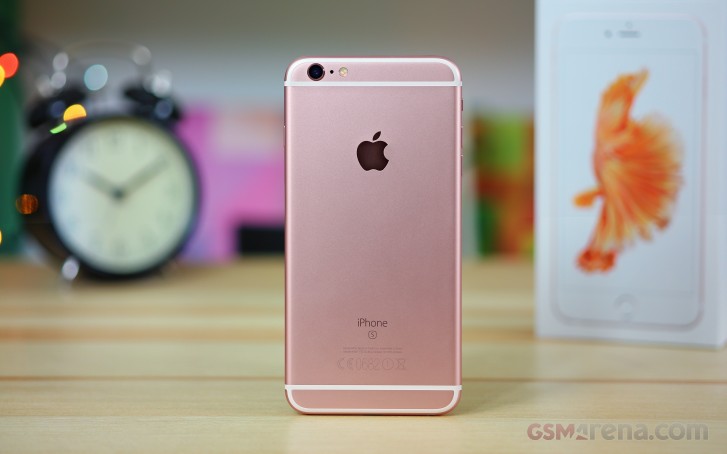 The affected devices fall within a limited serial number range and were manufactured between October 2018 and August 2019. There's a serial number checker on the program's web page, and should you be among the unlucky ones you have three possible courses of action - find an Apple Authorized Service Provider, go to an Apple Retail Store, or arrange with Apple Support to send the phone in the mail.
Additionally, if you already faced this issue in the past, and had to repair it out of warranty, you can contact Apple for a refund.
?
Were they still manufacturing the 6S only two months ago? They don't even sell them on apple.com, and they even stopped selling the 7 already! The dates seem wrong.
What is the cursed image in the article thumbnail of an iPhone home screen in landscape mode? What cruel Gods created such a hideous visage?