Apple reported today in a press release that it will invest $500 million in R&D centers in Shanghai and Suzhou. They are expected to open later this year alongside the already announced offices in Beijing and Shenzhen.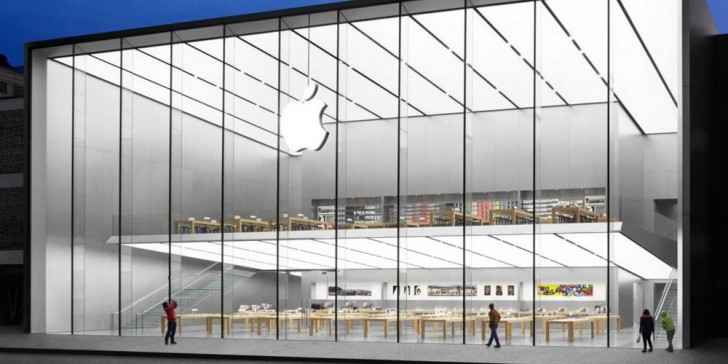 Apple aims to develop technical experts out of the Peking University, Tsinghua University, and Shanghai Jiaotong University graduates. The company stated that it has partnered with schools to include internship programs.
Attracting local bright minds and gaining access to local academics that cannot afford to study and travel to the United States is the main reason Apple is expanding its research and development reach in China.
D
Sorry, but Apple the most important hardware = Samsung+LG And Apple software = the most vulnerable in the world for decades.
D
For a new stolen patent "rounded rectangle in 3D"? ;)
?
They also had their secret labs in Taiwan before they invested in China.
ADVERTISEMENTS