Apple is seeding the iOS 7.1 beta 4 to its testing partners. The previous beta iteration of iOS 7.1 was released almost a month ago in December, so it was about time we got a new one.
The company is rumored to release two more versions of the beta before seeding the full iOS 7.1. If it keeps the pace it's currently going at, Apple is expected to do so by the end of March.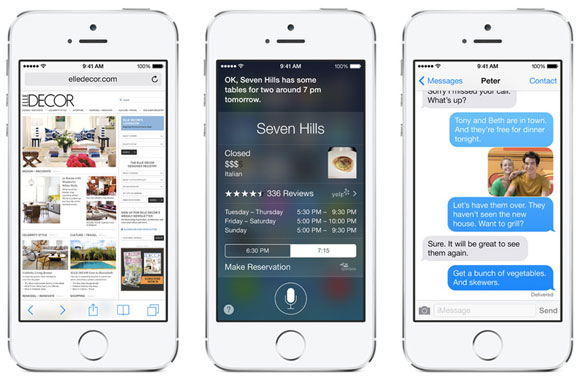 The Beta 4 of iOS 7.1 is said to bring fixes to the keyboard, contacts app, changes to the phone UI as and more minor bugs. According to people who've tested the build, Apple has managed to fix large memory leaks that some users using iOS 7 suffer from.
Once Apple's testing partners are done with their job on the iOS 7.1 beta 4, the company will make it available to developers.
h
I cant wait for this to be released... Alos waiting on the Iphone 6 :)
o
If it's good I can remove everything I don't like from Android, what will be left of it then?