Bottom line
There are two ways to look at the iOS 6. One is that Apple favored a cautious, conservative approach over real innovation. The most prominent new feature it brings (the new Maps) is actually a step back from iOS 5. You can say that while Android has caught up in terms of user experience with its Project Butter, iOS is trailing behind in terms of functionality.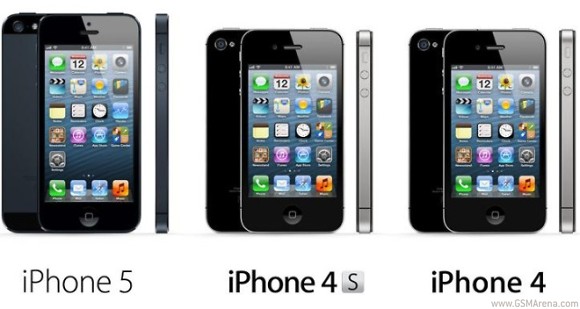 We didn't get any sort of widgets, the lockscreen is still underused, there're no improvements to the Notification Center or proper multitasking. The Springboard is also starting to look dated now, having seen virtually no design changes in the last 5 years. It's not like it's perfect and improvements are impossible.
The other train of thought is based on the realization that iOS 5 was already a pretty solid effort and some polish is more than enough to keep it competitive. The latest iOS release, just like its predecessor, works very well. It covers all the essentials, on top of being impressively fluid and responsive, and offering plenty of value-adding features.
Siri can now open apps and navigate you, and generally be of more service. The new Maps is far from perfect, but still adds voice-guided navigation for over 50 countries. Do Not Disturb also deserves a mention as it gives users even more control over their privacy and the new Panorama feature is really neat and well working.
The same can be said about Facebook integration, which came a couple of years too late but was well worth the wait, working seamlessly within iOS 6.
The truth, as always, is somewhere in the middle. While iOS 6 is probably falling behind the curve, it's certainly not lost its appeal, or edge. Far from it. It was never meant to entice power-users the way Android does.
Windows Phone on the other hand - a platform that's fundamentally closer to iOS in terms of ideology - is something that may push Apple out of their comfort zone. There's been a huge leap forward with the release of WP8 but Microsoft is still at some distance. Just not quite as safe for Apple as it used to be.
The iOS 6 will be able to stand its ground for a good while but probably won't be able to win new territory quite as comfortably, unless Apple goes back to its creative self.