Slightly over 24 hours after the ill-fated iOS 8.0.1 update, Apple is seeding iOS 8.0.2 to compatible devices worldwide. As expected, the latest iOS build fixes the issues caused by its predecessor.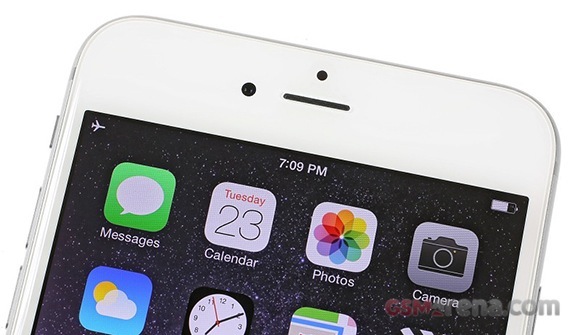 In addition to providing remedy for the network and Touch ID issues that iOS 8.0.1 caused to iPhone 6 and iPhone 6 Plus, iOS 8.0.2 brings the originally intended changes and bug fixes to the platform. They include making HealthKit apps available, patching up issuers with third-party keyboards, fixing a bug that prevented apps from accessing the photos, as well as a number of other niggles.
In case you haven't updated already, head over to your device's settings menu to get the process going. Initial impressions are that this firmware is not a trouble maker.
A
The latest apple update I totally agree with you is rubbish! I can't even do an email search for s message it takes ages and the fonts on the new key board is also crap, also now if your battery is below 20 % it says that no emails will be downloaded...
P
Never buying Apple products again. They thank their loyal customers by providing updates that wreck their kit. Over priced and quite frankly, pretty average products.
?
Apple how can you have gone so terribly wrong with this ISO 8 upgrade?? At the very least do something about it!!