Apple iOS 8.2 beta 5 is now seeding to registered developers. The 258MB large update is available over-the-air or through the iOS Dev Center.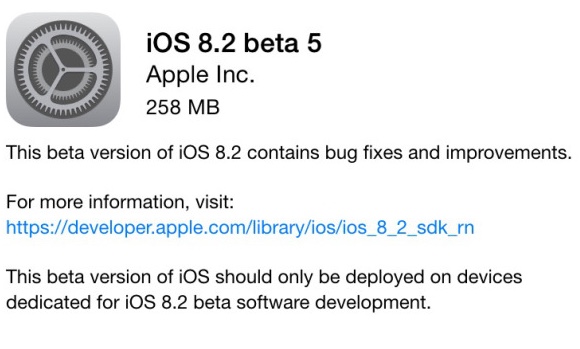 The latest iOS developer build brings bug fixes and improvements. Version 8.2 is going to be a major release when it goes live because it will bring support for Apple Watch to the platform.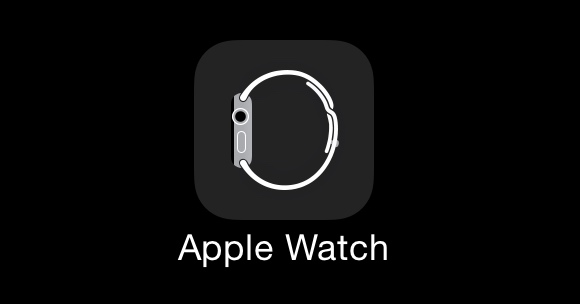 Speaking of Apple Watch, the icon for the wearable's companion iPhone app made the rounds on Twitter as did the settings screen for the device. Details on the application leaked out last month.
The Apple Watch settings screen is showcased in the device's human interface guidelines page. See it below.


The Apple Watch settings app (click to enlarge)
Last week, Tim Cook announced that the Apple Watch will become available in April. Apple will probably release iOS 8.2 around that time as well. The Cupertino giant just outed iOS 8.1.3 last week.
n
oh and you talking about china.....aldough you are american you do know where your "holly cow" is built right?
n
the only reason IOS runs "smooth" (it do has bugs and altough ifans will never admit it also does lag) is because it is limited so practicly you buy a phone for top$ but it is actually not totaly yours as you are forced to do what apple tel...