Apple is reporting that 81% of all active iOS devices are now using iOS 8, the company's latest mobile operating system which was released back in September last year.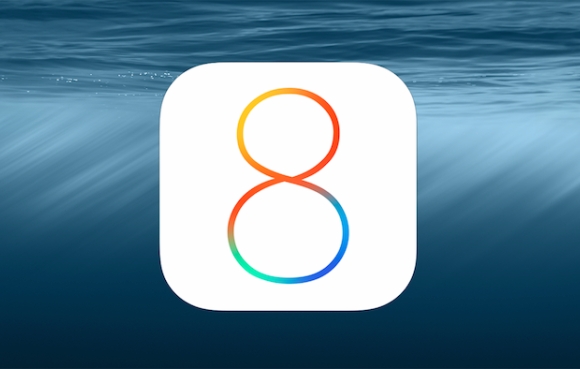 iOS 8 adoption has been somewhat slower than that of its predecessor iOS 7, which, for comparison, was powering around 90% of all active iOS devices the same time last year. However, it is gradually picking up - it stood at 75% last month and 79% a couple of weeks ago.
As for the remaining iOS devices, 17% are still using iOS 7, while 2% are stuck running even older versions.
Source
|
Via 1
|
Via 2
?
More like less than a year. That is Lagdroid's and Shamsung's strategy to force you to buy a new, overpriced and laggy phone. lol.
T
Why? He's completely correct.
v
why are you lieing dude... iPhone 6 is coming with iOS 8 from its launch date... hahahaha