According to a new report online, Apple's upcoming iOS 9 will not bring the usual host of new features as its predecessors. Codenamed Monarch, Cupertino's next major iOS release will focus on bug fixes and overall stability improvements.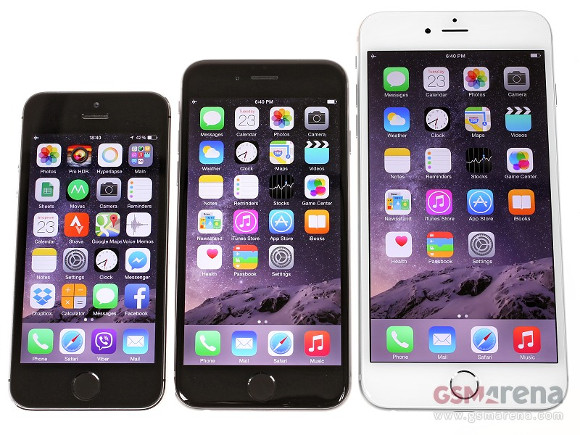 Some new features will of course make their way into iOS 9. However, optimizing the OS is going to be the major focus of Apple's team of engineers - hardly a surprise considering the bevy of issues iOS 8 initially carried.
Apple is also said to be working on making iOS require less free storage for new updates. This particular issue stormed into the spotlight with iOS 8, which forced many users to delete content from their devices in order to install it. Owners of 16GB Apple iOS devices were unsurprisingly affected the most.
Such a step by Apple should hardly catch anyone by surprise. The company has made similar moves in the past with its OS X desktop and notebook platform.
E
In the I phone 5 are going to be the update ios9
?
No. That's called OCD and lies. Try again...only this time logically and factually without the bias....though the 7 and 8 part...that's a good start for the facts.
?
No. They rule in deciet. That's about it. Which is exactly why the old devices got so poor after updates.... However it's not just the older ones. Even the 5 and 5s face issues. And even the 6 is not as stable. Because ios is not consistent or ne...