The Apple iPad Pro will be launched in India this week, according to multiple reports. The 12.9-inch tablet, which went on sale in the US, UK, and a number of other countries last month, is now listed on the company's India website.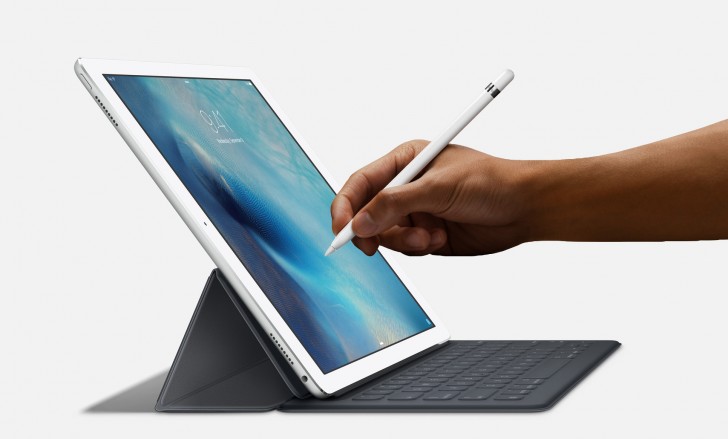 While a report from The Quint, which cited sources within the Cupertino-based company, says the device will go on sale in India in the second week of this month, BGR India is claiming to have confirmed that the launch will happen tomorrow - December 11.
As for the price, the 32GB Wi-Fi variant is said to carry a price tag of INR 67,900 ($1,015), while the 128GB Wi-Fi model will set you back INR 79,900 ($1,200). The 128GB Wi-Fi Cell variant will cost INR 91,900 ($1,375).
D
Who told you to care about these things just worship apple and tim cook
?
The Indian government is directly responsible for the high pricing of Apple products vis-a-vis the pricing of the same in US etc by levying excessive customs and countervailing duties, not to mention the additional cess charges. Not sure what local...
k
i have tried the demo unit and it made me laugh so hard because of the Ugly-Looking-Far-away-distance of the icons! and this has the PRO title? hahaha c'mon Apple, you can do better than that!