A new iPhone must be viewed through the lens of your current handset – how you see the iPhone 12 is quite different if you're holding, say, an 11 Pro compared to how you see it compared to something like the XR or even older. And if you have an Android, Apple's phones may be a preview of what's to come in 2021.
The new vanilla model represents a fairly major upgrade over its predecessors, the iPhone 11 and XR. The first thing you'll see is the OLED display – it's the same size (6.1"), but is sharper, supports HDR10 and has that excellent contrast native to OLED panels.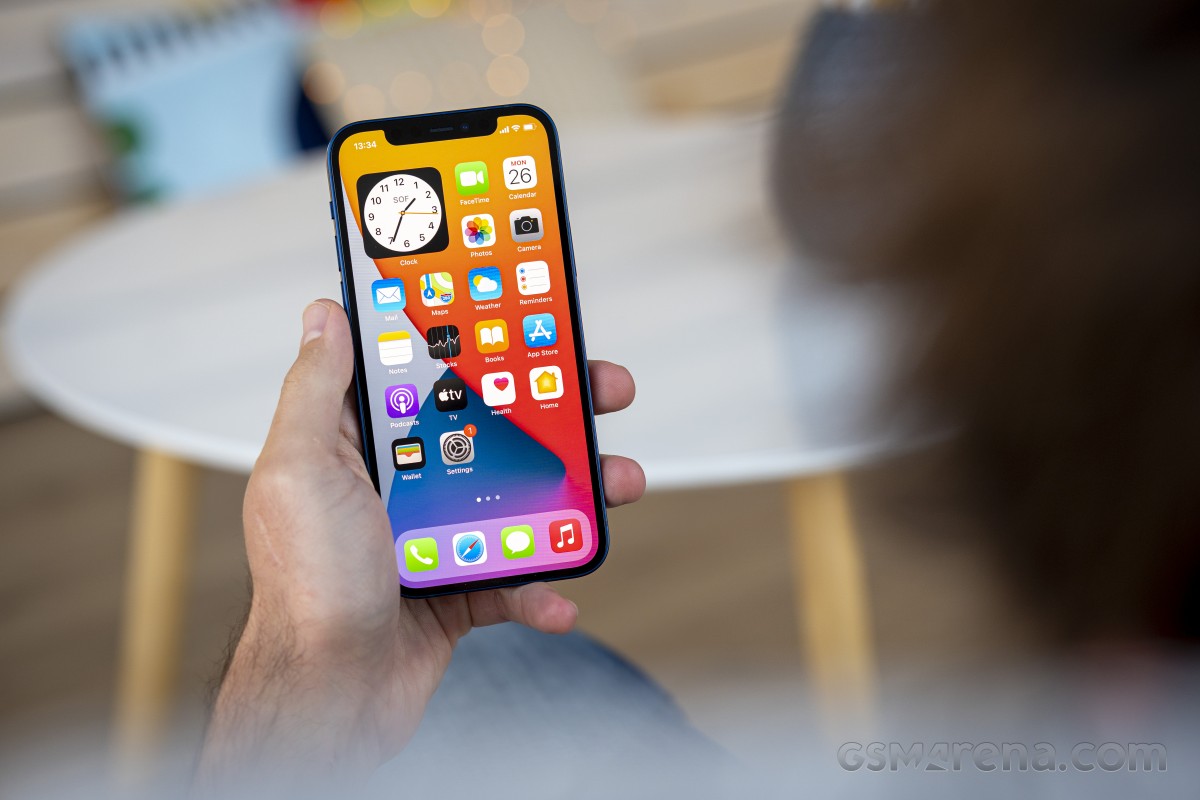 There's also 5G connectivity (including mmWave in the US), so your phone is future-proof. We know that coverage is spotty or even non-existent in some regions, but Apple provides 5 years of major iOS updates and the coverage map will look quite different in 2025.
MagSafe is another way the new model is future-proof. With new accessories from Apple and others already unveiled, the future of iPhone's add-on ecosystem seems strongly tied with the magnetic wireless charging system. If nothing else, it's faster than Qi (15W vs. 7.5W) and enables new use cases (e.g. Belkin's in-car mount).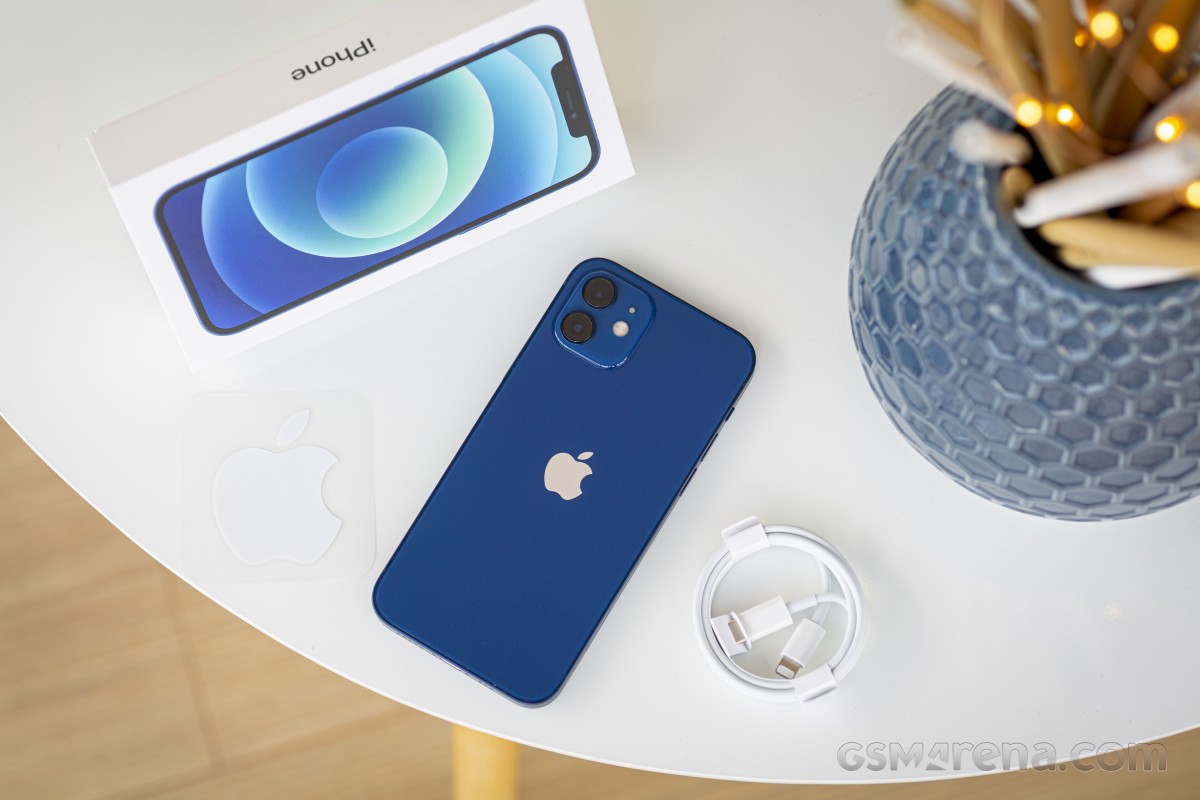 This is a good time to segue into the topic of in-box accessories. Or should we say "accessory" as you're only really getting a USB cable (the SIM ejector doesn't really count). It's a USB-C to Lighting cable, that can't be plugged into your old chargers without an adapter, which you have to buy separately (unless it's an 18W iPhone 11 Pro charger).
And since we're talking about money, the iPhone 12 is more expensive than before. The mini took over the iPhone 11 price point, the vanilla model now starts at $800.
While you can use the charger and cable from your old iPhone, you can upgrade your charging speed to 20W by spending just $20 for the new USB-C charger. A MagSafe charger is $40 and requires a USB-C charger, anyway. Reasonable prices, but they do add up, especially considering that you're starting $100 higher in the first place.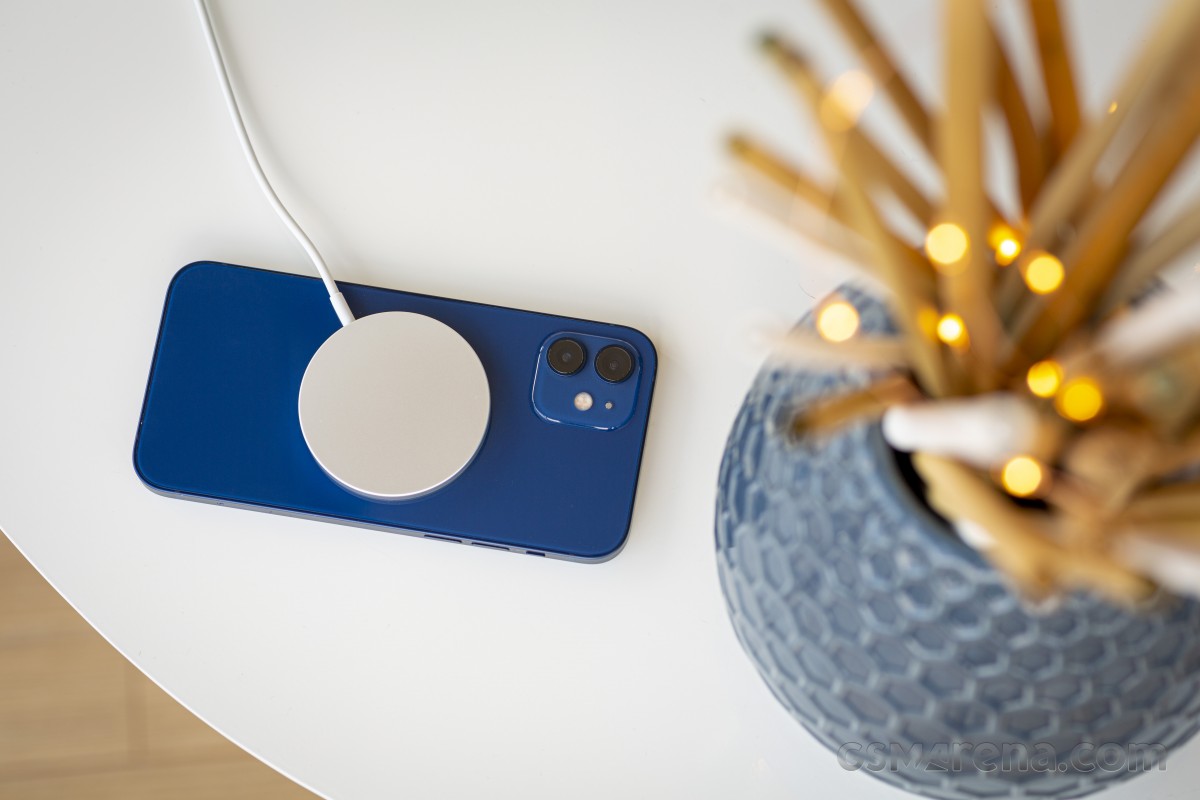 We did buy a MagSafe charger, as you can see, so we will be testing the charging speed. Actually, we received our iPhone 12 last Friday so we've already begun the testing procedures and will have results to share with you soon.
Moving on from the accessory situation, even that $100 price bump isn't enough to get 128 GB, base storage is still 64 GB. And telephoto cameras remain exclusive to the flagship models.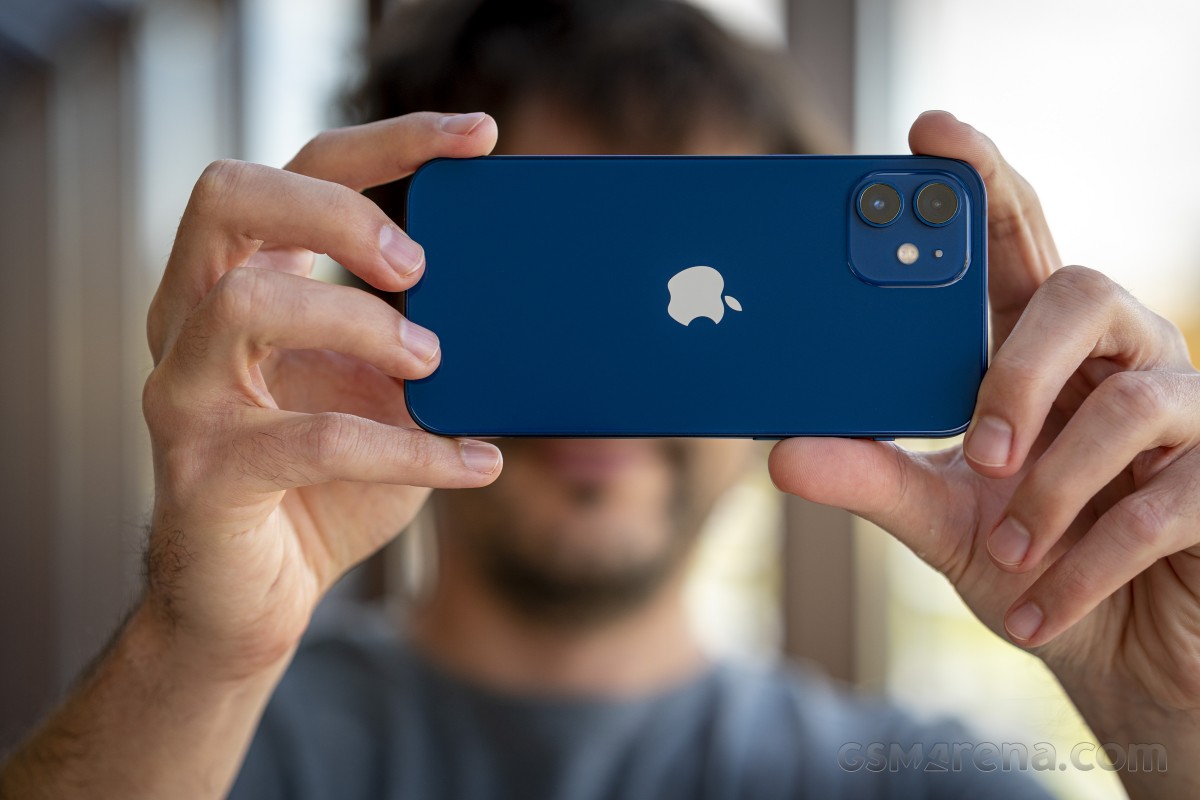 But this year the hardware gap between the vanilla and small Pro models seems smaller than it did last year. The price gap is smaller too as the vanilla got pricier, but $200 is not easy to overlook. We also have an iPhone 12 Pro on the way, so we will be able to compare them head to head.
Android is on a different level.
K
I have yet to see any huge youtuber bash Apple's infamous forehead. They all lick Apple's boots. Strange tbh. And 5 yrs of "updates" are worth nothing when your 3-4 year old iPhone 8 starts lagging like a snail even wi...
H
Huawei is 5 years ahead of iPhone in terms of camera hardware and software.
ADVERTISEMENTS