iPhone 13 might feature in-display fingerprint scanner, foldable iPhone in the works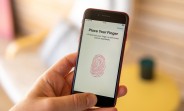 The iPhone 13 arriving later this year will not come with major changes but it might have an in-display fingerprint scanner in tow since Apple has started testing it as a key upgrade for 2021, reports Bloomberg.
Starting with iPhone X, all iPhones except the iPhone SE (2020) came without the Touch ID fingerprint reader and used Face ID facial recognition for biometric authentication.
However, Face ID has turned out to be a less practical solution amidst the ongoing pandemic since the technology often fails to unlock the phone when the user is wearing a mask. So you either have to pull down your mask, or enter the security code to unlock your iPhone.
But that will not be an issue with the iPhone 13 lineup if it packs an in-display fingerprint scanner - a feature that's been around on Android smartphones for a few years now.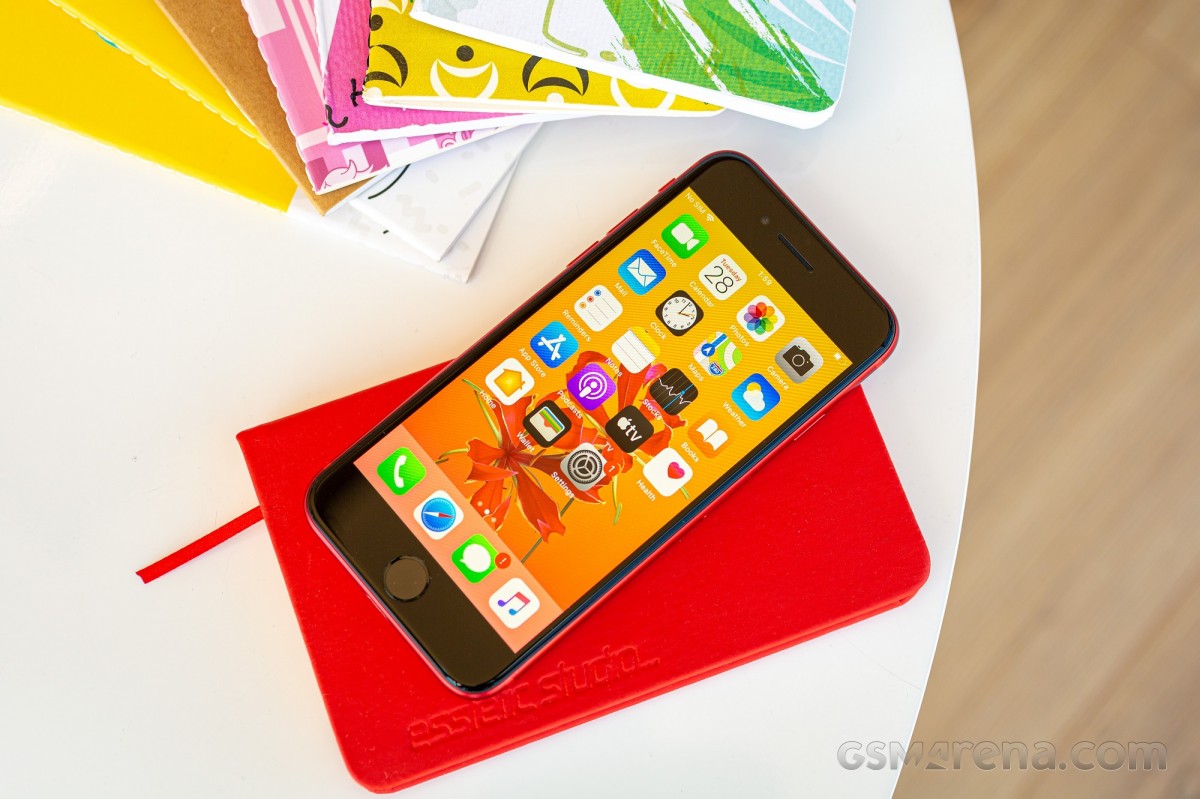 iPhone SE (2020) with Touch ID
The report claims Apple won't move away from Face ID, but it has discussed removing the charging port on some iPhone models in favor of wireless charging.
The source further claims that Apple is working on an iPhone with a foldable screen and has already developed prototype foldable displays for internal testing. These screens have invisible hinges similar to Samsung's foldable displays and one of them unfolds to a 6.7" size.
However, Apple hasn't finalized its plans to launch a foldable iPhone and doesn't have any prototypes yet.
The Bloomberg report also states that Apple is working on two new tablets - a new iPad Pro with a faster processor and a MiniLED display, and an entry-level iPad with the same design as iPad Air (2019).
W
currently I'm using both iPhone and Android phones. but I must admit that Android won in flexibility and productivity, in the other hand, iPhone won in security and practicality. so I think i'll always use both of it as my daily driver.
just get over it. If somebody feel its bad let him say it. Move on.
M
Even any brands you name cannot tell (i.e force) people to buy the product or not to buy it. What I comment is that it is so freak when people tell that Apple must improve their product bla bla bla... If you feel that iPhone is not for you, just ...
ADVERTISEMENTS