The iPhone 12 lineup introduced this year comes with Wi-Fi 6, but Barclays analysts predict the iPhone 13 series coming next September will support the Wi-Fi 6E standard.
Wi-Fi 6E comes with the features of Wi-Fi 6 but extends into the 6 GHz frequency band, offering increased bandwidth and less interference for supported devices.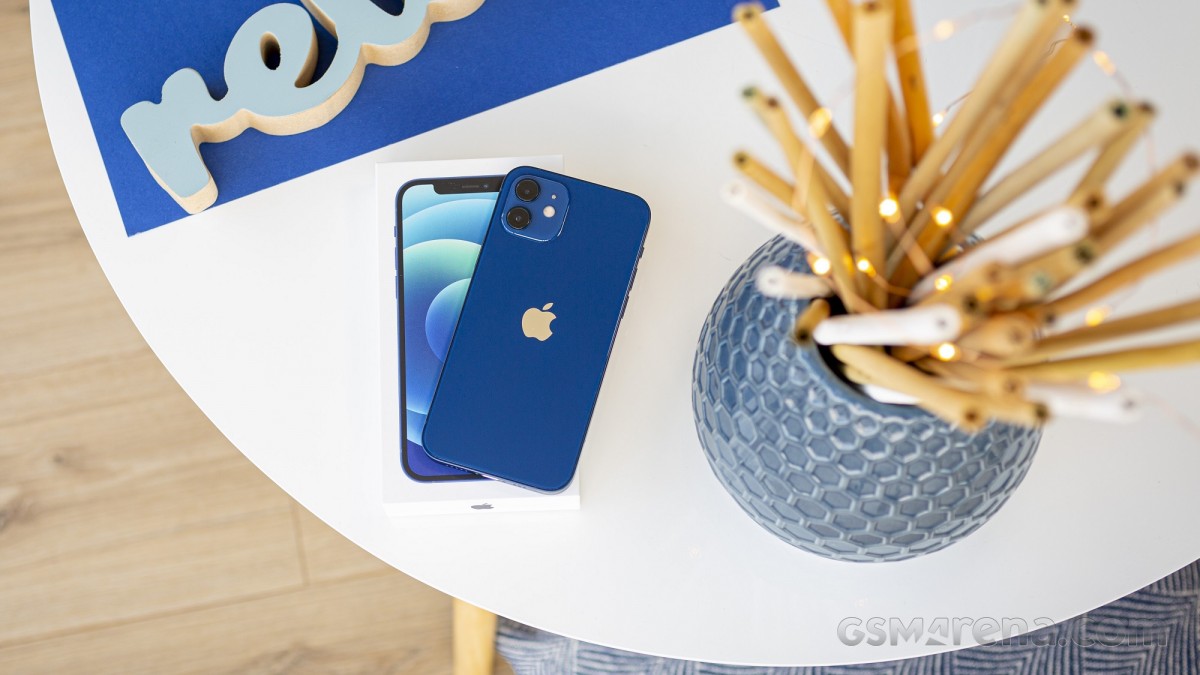 The analysts over at Barclays also indicated that some iPhone 13 models will have a new power conversion chip provided by Cirrus Logic.
Additionally, the analysts believe that Apple has no plans for another iPhone SE in the coming months and are unlikely to launch a larger model.
?
iPhone is far from being the best phone overall. You're delusional if you think that a phone with a 2x optical zoom, no microSD card support, and slower charging speed is better than a phone with a 5x optical zoom, microSD card support, and fast...
Q
iphone = The best? MEGALOLLLL..... Who do u think would buy such subjective BS opinion? Only sheeps buy iphone! If u r Objective, the best = many useful feature & accessories presents out-of-the-box, not -) SOLD SEPARATELY (charging, e...
ADVERTISEMENTS