We would be more interested in seeing one of the 720p@30fps video samples that the iPhone 4 does but still photos are all Apple are willing to share at this point. The company has published several samples taken with their latest smartphone and they look pretty good indeed.
The colors seem pretty nice and the images are nicely saturated, while the noise is kept well under control (though the near-perfect lighting conditions do help here). The only thing that bothers us a bit is the aggressive noise-reduction that smears fine detail - notice the distinct oil-painting look of the trees in the last photo.
Still the iPhone 4 camera shots have plenty of detail and generally the smartphone seems to have one of the better 5 megapixel snappers out there. Check out the samples and see for yourselves.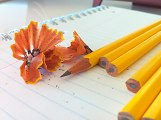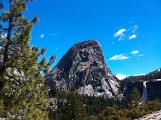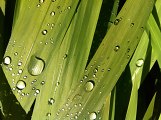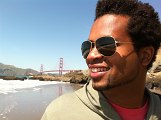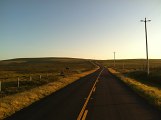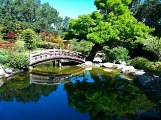 Apple iPhone 4 camera sample photos
Source
?
the pixel has nothing to do with the camera quality dumb MP = size cam quality = brand
L
this is impossible. these picture could not be taken with iphone4. there a no details of the camera maker, focal length, f.stop etc... these pics are supposed to be edited by someone
?
at last we people got video calling i m verry happy with that and now i will make video call to my frnds who only have iphone 4 in only wifi connectivity across the planet thanks to nokia it happened becos of them only I still love iphone ...