The Apple iPhone 5 is barely out the door and pre-orders haven't even started yet, but analysts have already come up with the first forecasts for its market performance. RBC Capital Markets is expecting the new iOS flagship smartphone to ship 8 to 10 million units this month alone.
The iPhone 5 will only launch on September 21, but it will already be available in 31 countries before the month's end. Given that the iPhone 4S managed 4 million sales across just 7 markets in its first weekend alone, you can see that the RBC Capital Markets predictions are quite realistic.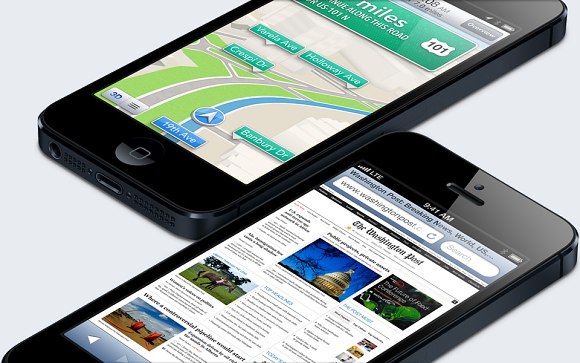 The total iPhone shipments (including 4 and 4S) for the third quarter are expected to reach 33 million, which would be an improvement over the 26 million sold in Q2. However, should this predication come true, the company won't be able to beat its record-setting holiday quarter last year. That should happen in Q4 though, as the iPhone 5 reaches over 100 countries.
Some might argue that the Apple iPhone 5 isn't the biggest upgrade imaginable, but then again, neither was the iPhone 4S and that didn't stop it from becoming the most successful iPhone, as well as the best selling smartphone to date.
J
It's just bs to pay so much for these great products, yet have to jailbreak to make them worth it. Then on top of that, not having upgradable mem, no batt access, apple maps are atrocious. I just feel like... Y? Why lock all that down? I can understa...
?
It will sell because there is no poverty in the US.
ADVERTISEMENTS