War of the worlds
Apple iPhone 5s vs. LG G2 vs. Nokia Lumia 1020: War of the worlds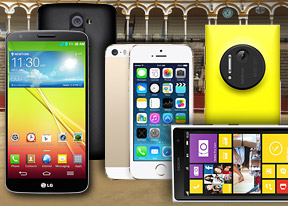 Video recording
We saw that the LG G2 has some cool tricks up its sleeve like 1080p @ 60fps, but as we found in the phone's review, that mode drops the quality noticeably below the 1080 @ 30fps quality. So much so that we think the extra smoothness isn't worth it.
The 120fps mode for the iPhone 5s turns in some good quality 720p video, but since it's meant for slow-motion rather than high framerate video, we won't include it here.
You'd expect the Lumia 1020 to easily take this round, but the iPhone 5s squeezes in more fine detail (it helps that the field of view is narrower) and has more accurate colors (with a slight tint). The 5s loses points for its mono audio recording though. Another thing we noticed is a shake in the video - videos were shot on a tripod so there's no good reason for the shake, so we went and re-shot the videos only to have the same thing happen. By the looks of it, the fast moving cars confuse the digital video stabilization, which causes the issue.
The colors in Lumia 1020 videos are a little too punchy and the phone loses detail to compression and the wide FoV (widest of the three). It beats out the other two with its high-quality audio.
The LG G2 goes overboard with the exposure and fine detail isn't on the level of the other two. You'll notice that going to 1080p @ 60fps drops the quality a bit. The overzealous continuous auto focus and white balance don't help its cause either.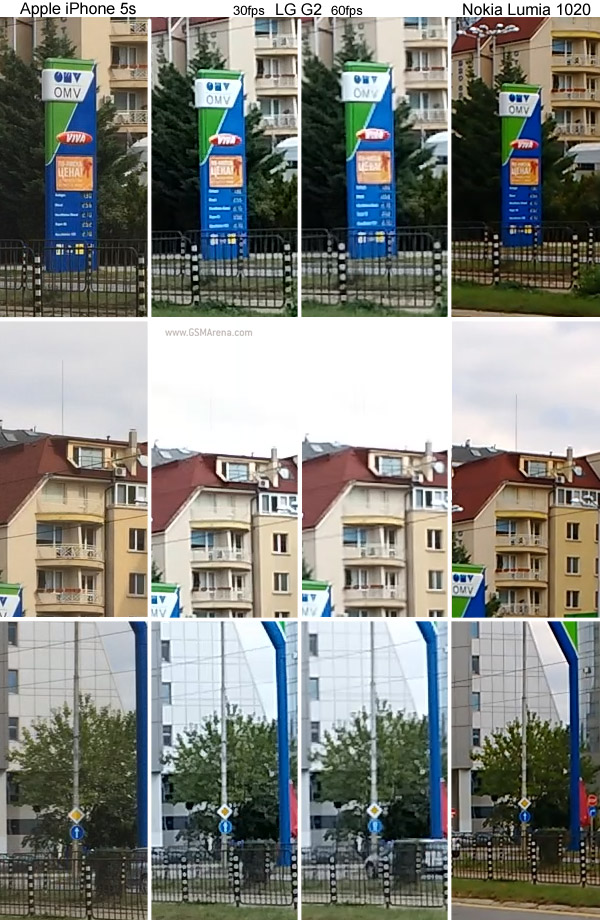 The Nokia Lumia 1020 does gain a major advantage in low light though, losing very little detail. The iPhone 5s video becomes softer and noisier, but the LG G2 has noticeably more smearing.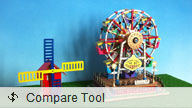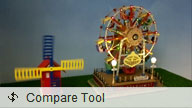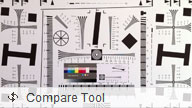 iPhone 5s vs. LG G2 vs. Nokia Lumia 1020
Winner: Apple iPhone 5s. The iPhone 5s videos look great and though they lose some field of view (due to the digital stabilization). Our only major complaint here is the audio, there's no excuse for mono sound.
Runner up: Nokia Lumia 1020. The Lumia 1020 has more detail in low-light and the best audio of the three by a mile, though the image processing and compression could use some work. It may be the runner up here, but it's a close call.
Third place: LG G2. The LG G2 video is good, but the focus hunts too much, the exposure is way off and it doesn't have as much detail as the other two. A firmware update or two with some fine tuning to the processing, along with the 60fps mode might help it climb higher, though.