Apple iPhone 6 and iPhone 6 Plus officially hit the shelves in over twenty new markets. Cupertino's duo of smartphones was initially available in the United States, UK, France, Germany, Canada, Australia, Japan, Hong Kong, and Singapore.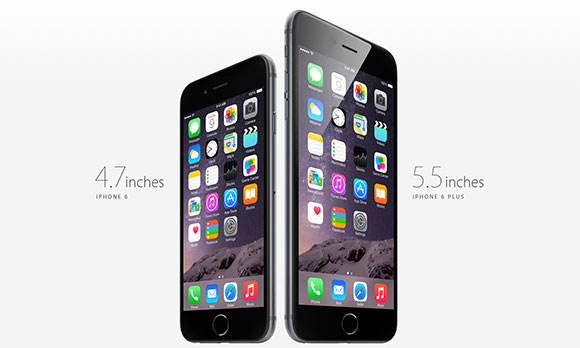 Beginning today, the two smartphones are officially on sale in Austria, Belgium, Denmark, Finland, Ireland, Isle of Man, Italy, Liechtenstein, Luxembourg, Netherlands, New Zealand, Norway, Portugal, Qatar, Russia, Saudi Arabia, Spain, Sweden, Switzerland, Taiwan, Turkey and UAE.
Apple raked in over ten million iPhone 6 and iPhone 6 Plus sales during their launch. With the iPhone 6 bending controversy officially answered by Apple, there is no reason to believe that the devices' strong sales momentum is not going to continue.
?
Where is the Samsung Note 4 queue? It will never happen.
?
Lol every year the haters try and plant some scandal story at iPhone launch. As a matter of fact, Bendgate was already done before for iPhone 5 and even 5s, but no one took notice. Same thing this year, and it seems this is the only thing...
?
Hahahahaha C'mon ur advertising ur crap laggy Note 4.. hhahahah