It's still pretty early to be talking about the next generation of Apple iPhone, but the latest report from a Chinese website suggests that the iPhone 5s successor will support an enhanced camera and improved filters over the current model.
Citing the supply chain sources, the report claims that the upcoming iPhone will feature a 10 megapixel rear camera with an aperture of f/1.8. Furthermore, the new camera is said to be accompanied with new and improved filters, which is lighter and thinner than previously used IR filters.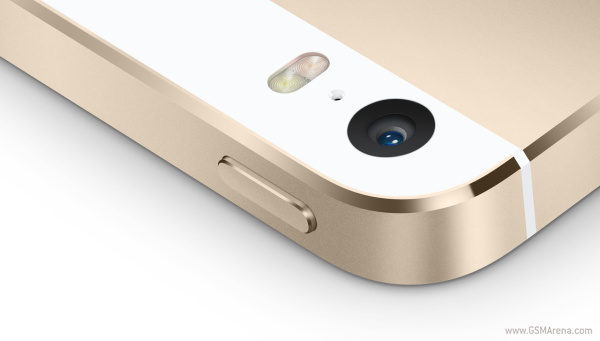 The lighter filters will help capture quality images as it minimizes the color shift of CMOS sensors. The rumored brighter f/1.8 aperture will boost low-light performance and it allow you to do images with shallow depth of field and blur the background while keeping sharp focus on the closer subjects.
Apple is also working on a new image stabilization mechanism, according to a recent patent filling. It looks like the company is working very hard to regain some of ground it lost in the camera department with the next iPhone.
D
I don't know how are Apple going to price it; if we see the amount of profit percentage they intend to earn. Bigger phone means more material and I imagine to maintain the profit percentage they are going to price it unrealisitic. In fact, the 5...
P
I work in a phone shop so get to play with them all. Which phone do I chose??? Samsung S4. Better Phone, Better Camera, More Customisable and when the battery deteriorates it wont cost me 160 quid for apple to change it. Yes I admit the iPhone is eas...
u
its not about how big the picture will be its the quality and natural photos taken with an iPhone Camera! \m/