The Apple iPhone 6s family will feature 12MP main cameras according to leaked images on Weibo by alleged Foxconn employee. The photos have subsequently been removed from the account.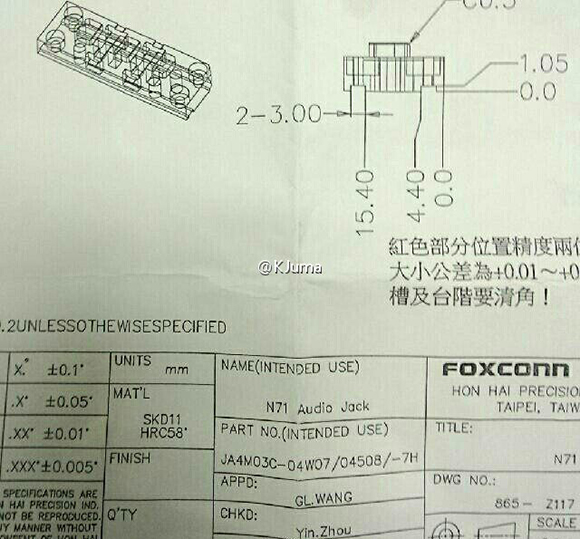 The camera unit has reportedly been optimized to shoot 4K video and slow-motion footage at 240 frames per second. Previous rumors suggested that Apple might opt for a 16MP unit in the iPhone 6 successor.
With internal model numbers N66 for iPhone 6s and N71 for iPhone 6s Plus, both models will pack 2GB of RAM, 5MP front camera, and LTE Category 6 modem.
The successors of iPhone 6 and iPhone 6 Plus have reportedly entered early production. Apple is expected to launch the duo in September.
Via (translated)
D
I wonder if the iphone 6s not the plus will have ois
D
4K is a wide format with 16:9 aspect ratio. iPhone's 8MP module uses the aspect ratio of 4:3. With the right app, you might be recording nearly as many pixels as 4K. But in a format you cant easily distribute over any normal video service. If ...
ADVERTISEMENTS