There's no doubt by now that Apple is set to update its smartphone lineup (yes, both of them) this fall. There's also been the usual amount of rumors and leaks to shed some light on what could be expected. A new report now claims to detail the schedule of the launch, though not all of it looks just right.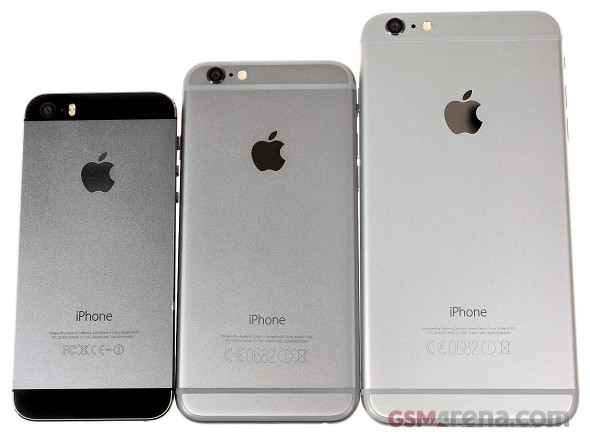 The believable part is the date the iPhone 6s and 6s Plus are scheduled to be available for purchase, despite that it clashes with previous sources. The information, which is said to originate from Foxconn, but in all honesty one could extrapolate, states September 18 as the release date. It lines up nicely with previous generations - the iPhone 6/6 Plus duo was released on September 19 last year, and the iPhone 5S on September 20 back in 2013.
What sounds less likely is the date of announcement, which is tipped to be September 11. Neither the world (certainly not the US) would want to see an iPhone on that day, nor would Apple be too happy about the keynote being the second most important event of the day.
So while the availability date sounds plausible, we'd expect the major press event to take place a few days earlier than suggested, perhaps around the the 8th or 9th.
D
i will wait for new design, which means probly 7s
ADVERTISEMENTS