The latest set of rumors regarding the Apple iPhone 6s suggest that the company will using 2GB LPDDR4 memory. Previously, it was purported that Apple hasn't decided if it shouldn't stick with LPDDR3, since its 35% less expensive and its suppliers couldn't have made enough LPDDR4 memory chips.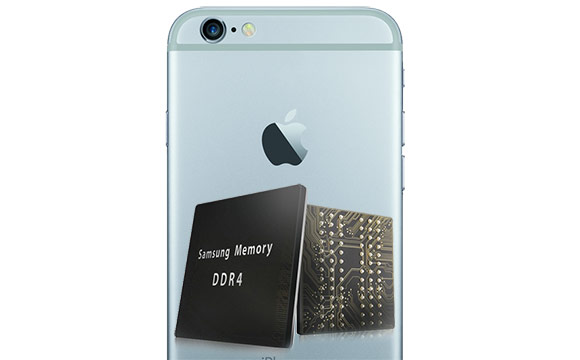 However, if the rumor is true, the company isn't facing the latter problem anymore. The RAM modules for the iPhone 6s are believed to be made by Hynix, Samsung and Micron-Elpida, splitting the work 50%, 30% and 20%, respectively. It's Micron-Elpida, which experienced production issues and was reportedly behind schedule, but not any longer.
LPDDR4 memory is not only two times faster than LPDDR3, but also keeps power consumption the same while at it.
Furthermore, there's some chatter that the Force Touch feature from Apple Watch could make it to the iPhone 6s. This would be a hard task for the company since it requires a lot of work and at this point it's not clear if the benefits will be worth it.
D
I don't know why there is a civil war going on between Android and Apple. They are both amazing superphones and can practically do all the same things, give or take a few specifics. I've had both the best Androids and the best iPhones and only miss...
?
Not really.. I rarely see apple fanboys commenting on android news..