KGI Securities' Ming-Chi Kuo might be a name that doesn't ring a bell, but the guy has a good track record of guessing the next iPhones right, well before the official announcement. Today he supplied us with a new portion of details about the upcoming iPhone 6S generation.
According to Ming-Chi Kuo, the next iPhone will offer a major change - Force Touch display. The tech is already available on the latest MacBook 12" and MacBook Pro lineup, as well as on the Apple Watch. If true, this will offer an entirely new way of interactions with the iOS 9. It will add some extra 0.2mm on all sides of the iPhones though.
The iOS 9 beta version is now available, while public previews are on the way. The developers are already digging through the code of the upcoming OS and already begun unraveling some interesting facts as mentions of a LED flash for the FaceTime camera. If a Force Touch addition is indeed coming with the iPhone 6S, the iOS 9 code should spill the beans on it rather soon.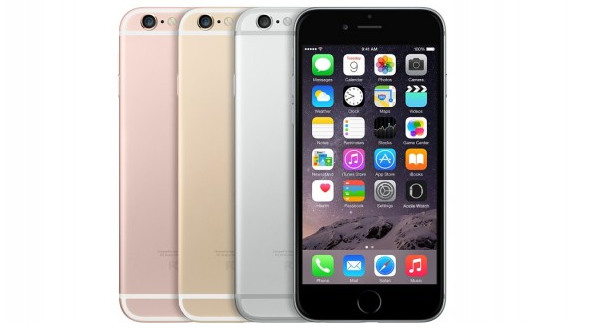 Another suggestion Ming-Chi Kuo makes is Apple will be using the Series 7000 aluminum for the iPhones. It is up to 60% tougher than the current aluminum alloy and is already in use on the Apple Watch Sport.
Finally, the next iPhones may launch in Rose Gold in addition to the current paintjob trio - Space Gray, Silver and Gold. This rumor has been around for a while and it may as well finally become a reality.
The next generation of iPhones should go official in September. The Fall will also mark the release of the iOS 9 and Mac OS X 10.11 El Capitan.
?
Of course... It's not capable of it so make up excuses for it... Then in a couple years when it adopts some form of it claim it's the first in the world or that it's not first but is "perfected". And let's not forget the dramatic lead in...
?
The problem is that you don't understand there is a problem.. And whine denying it on one end exaggerate it on the other
?
When I use the gps on my iPhone, I also listen to music or watch videos or movies. If a call comes in, it pauses the music/ video, when the call ends the music/ video restarts. All the while the gps is running. How much more multi tasking do ...