It's the season for iPhone 7 leaks and the forecast is for minimal changes - the phone will be the same size, but the antenna setup has been redesigned.
You can see the new design in this leaked photo. There's just the one camera - the two-camera setup is reserved for the Plus models. This is the Gold color option, by the way, I know the colors of the photo are off, but it is.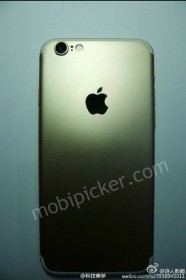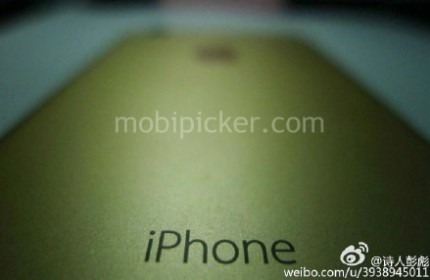 Apple iPhone 7 in Gold (leaked photos)
Then there's this alleged photo of the retail box. It's particularly blurry, but you can still make out the text - "iPhone 7 Rose Gold 64GB."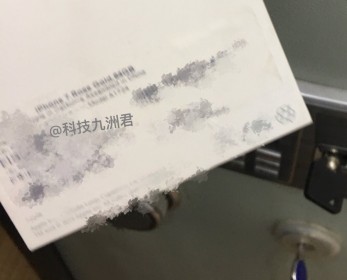 Alleged photo of the iPhone 7 retail box (64GB Rose Gold model)
I guess it's good news that it's not 16GB, leaving a sliver of hope that Apple will finally upgrade the base storage on its phones. Fingers crossed.
The antenna design like this is better than Htc.
D
I have a good feeling that it wont be 16GB :) Hopefully its not false hope