Apple held its big iPhone event yesterday and all went as expected. We got the iPhone X with a bezelless OLED, we got more powerful iPhone 8 and 8 Plus, and we got an LTE-powered Apple Watch Series 3.
We also saw a few features Apple finally implemented that we've been wanting for years.
All three of Apple's new iPhones have both wireless charging and fast charging, which is huge.
Nowadays even the midrange Android smartphones have some form of rapid charging while an iPhone 7 or 7 Plus takes ages to top up. That's no longer the case with Apple's iPhone X and iPhone 8 duo as Apple claims 50% charge in 30 minutes. That might require you to get another charger, but it's great that we finally have the option.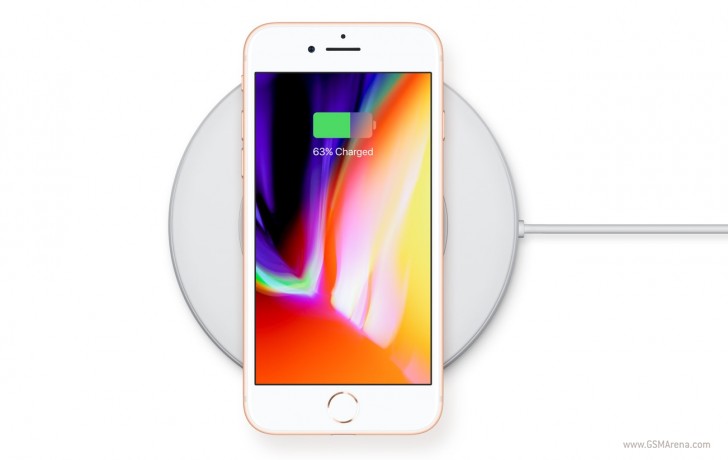 Another Finally moment came when Apple detailed the storage of the new iPhones. All three models start at 64GB - not 16GB nor the half-step 32GB we got last year - properly usable 64GB.
The iPhone was probably the last premium phone to ship with less than 64GB of non-expandable storage and at its high prices and high storage upgrade premiums that mattered.
Sure, one could argue that the 64GB model costs a bit more than the 32GB corresponding iPhone of yesteryear but prices have been going up constantly and we didn't get upgraded storage every year.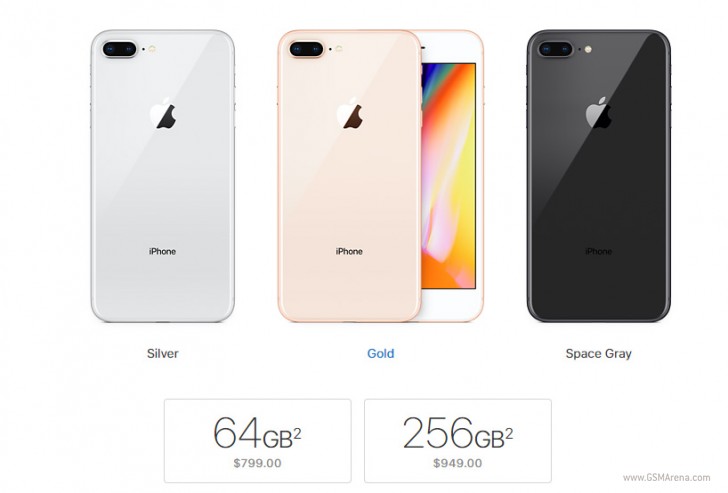 The iPhone X marks another Finally moment, actually two of them. We finally get an iPhone with minimal bezels and we got an OLED iPhone.
Apple users around our HQ have been waiting for years to get an iPhone with inky blacks and supreme contrast. Well, it finally arrived.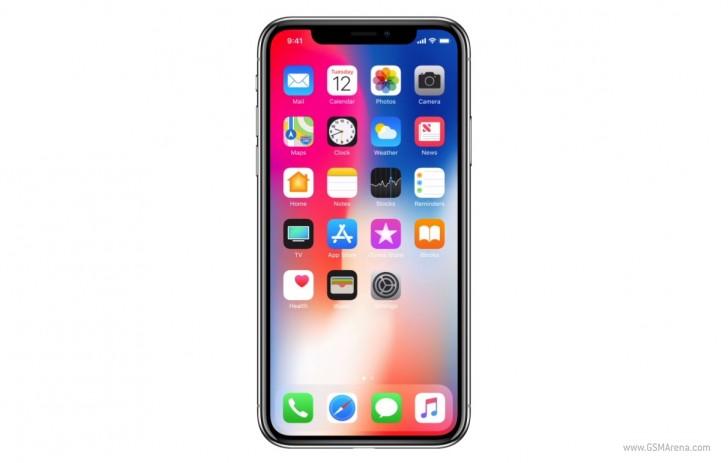 The last bit of finally' is a small one, but important for many people. The Apple Watch got independent cellular connection making it possible to stream music and receive (and interact with) notifications without an iPhone around.
So good job Apple for finally making all of these advancements happen on iPhone! There are no perfect phones, but these latest iPhones finally give us the feeling that the company didn't hold anything back and made them as good as they can be, rather than just good enough to sell.
Our wishlist for next year will be smaller now. But while we're on that subject it would be nice to see a bigger iPhone X (similar to the Galaxy S8+ or Galaxy Note8), better audio (Hi-Fi DAC), under-the-screen fingerprint reader and a 120Hz screen like on the iPad Pro. Can you think of anything else? Drop us a line in the comments.
D
No, it doesn't. U can drag from the phone to the pc, but u can't reverse the process from the pc to the phone
D
i love you iphone whooooooooooooooo ima buy you as soon as they launch you
b
i would really love to have the iPhone to support Dual Sim cards. I don't want to carry 2 phones (the other one for work).