Conclusion
The iPhone 8 Plus with this design iteration ends its reign on a high.
Yes, we would have dearly liked to see a design change a few years ago, but that aside, in its current iteration it can still be considered a worthy flagship device.
It has class leading performance courtesy of its A11 Bionic innards, and now comes with more than adequate amount of base storage at 64GB - with up to 256GB if needed. The 5.5" display is its best yet providing rich, color accurate images to best display your memories captured from a highly capable dual camera system. Long overdue, but non the less welcome, are the wireless and quick charging capabilities.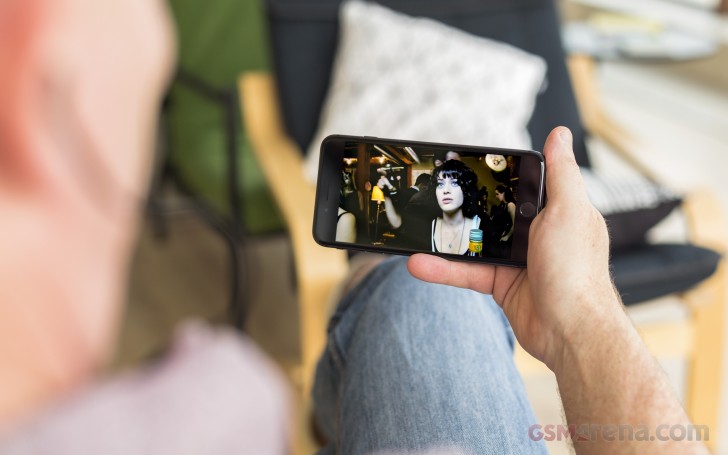 So, having lived with the iPhone 8 Plus out of choice since launch, do we regret our decision not to go with the iPhone X? Not one bit. As for niggles - our experience tells us that a large number those that we encountered are software based and should be resolved over time.
Exciting times are indeed ahead as the iPhone X's DNA is reflected in the iPhone lineup later this year. For it's flagship devices in 2018, for those of us who are tied into the Apple eco-system, we'll be presented with another fait accompli from Apple having to accept that gestures and Face ID will be part of our lives.