Many 2017 flagships were introduced in the past few days but one of the devices that keep getting our attention is the one Apple will launch in September. There are a lot of rumors about the phone often dubbed "iPhone 8" or "the 10th Anniversary iPhone" even though the name is not clear yet. This time The Wall Street Journal quotes its sources and claims that the next iPhone will have a USB-C port for charging and connectivity instead of Lightning.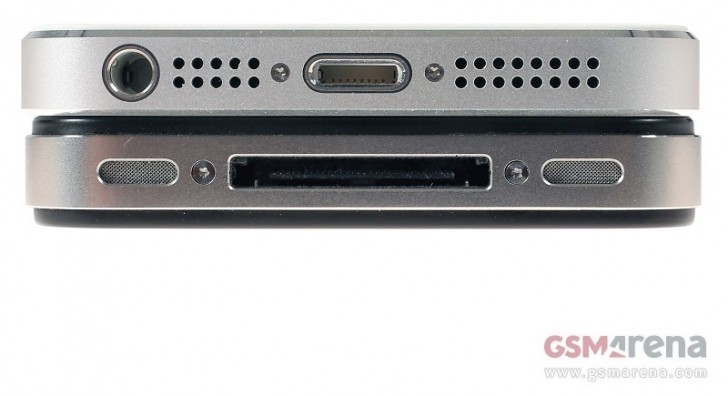 Top: iPhone 5 with Lightning • Bottom: iPhone 4S with 30-pin slot
Reports claim Apple will ditch its propriety connector for the industry standard. This will be the third type of port and a second change since September 2012 when Tim Cook officially introduced Lightning instead of the 30-pin connector. The WSJ also reaffirms rumors that we will see a device with a bigger curved OLED display but without a home button.
Previous rumors suggested we could see an iPhone with 5.8" OLED display that has a so-called "Function area" instead of a home button and it could cost more than $1000.
As usual, take this info with a pinch of salt.
?
god this aged like milk
?
Earlier rumours suggested a lightning & USB-C compatible combo port would be forthcoming. I'd put my money on that change rather than a strictly USB-C port.
ADVERTISEMENTS