It's only a few days until Apple finally shows off its next generation iPhones and we're becoming fervent. So it's only natural that we'll be all over any leaks and rumors and best of all - images of the upcoming device.
Apple is expected to show off the incremental upgrades iPhone 7s and 7s Plus with the same screen size and general design as sidekicks to the 10 anniversary iPhone 8 with a edge-to-edge OLED display.
Courtesy of RedmondPie, which managed to obtain a mockup of the iPhone 8 (or X, or Editon) based on rumored blueprints and schematics, we get to see how the next-gen iPhone looks compared to its peers.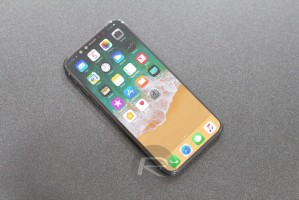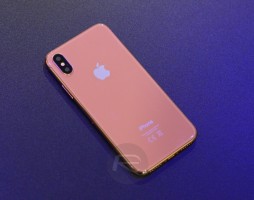 Apple iPhone 8 (or X or Edition)
The iPhone 8 looks slightly bigger than the 4.7-inch iPhone 6S and a lot smaller than the 5.5-inch iPhone 7S Plus. Compared to the latter the iPhone 8 has a taller screen. If you do the math the iPhone 8's 5.8-inch 18:9 display has slightly more surface area than the 16:9 5.5-inch display of the iPhone 7 Plus but if you're consuming traditional 16:9 content the iPhone 7 Plus' screen has around 8% more surface area because the 18:9 display will show black bars around the content.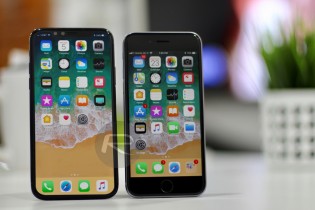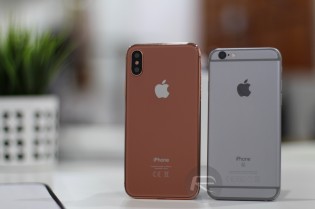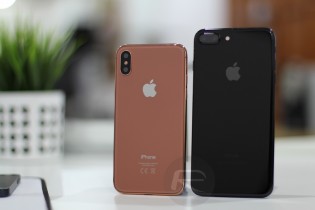 iPhone 8 sized up to iPhone 6S and 7 Plus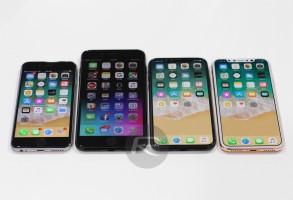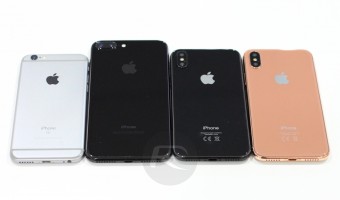 iPhone 6S, 7 Plus and iPhone 8
For the full set of comparison images visit the source link below.
?
So there was the AMOLED Oneplus X then there was this.Not very creative of Apple.
?
Good luck with the screen burn amoled..
?
So this is the revolution brought in 2017 by a billionaire company? A phone screen without borders? Pathetic! Besides the borders are usefull to grip the phone in hand and protects the screen from fatal dents. See next the accidental screen inputs an...