Apple has sold out the iPhone X in South Korea - LG and Samsung's home market.
South Korea's biggest carrier - SK Telecom - has confirmed that it has exhausted all of its iPhone X pre-order stock in 3 minutes - in contrast, the initial iPhone 7 stock took 20 minutes a year ago.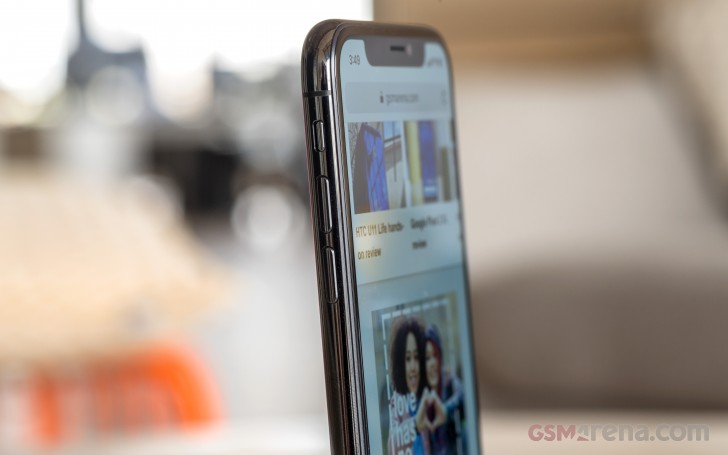 SK Telecom has said to Korea's Yonhap News Agency that it had less than half as many iPhone X units as it had iPhone 8 ones and that the silver iPhone X took about 1 minute to sell out in pre-orders.
Industry analysts estimate that around 150,000 iPhone X units were allocated to South Korea.
According to analysts the iPhone 8 series had around 60-70% of the interest of the iPhone 7 series - probably due to the iPhone X's arrival to market.
It seems interest in the iPhone X is strong in South Korea, despite the smartphone carrying a big price premium compared to its Stateside price - Korean buyers are charged around $1,237 for the base 64GB model, compared to the $999 US price.
N
As someone in South Korea, this is not true. The iPhone X can be had quite easily. I suspect these analysts are simply trying to create hype and their 5sec of fame simply spooking an "OMG Apple selling well in Samsung's home territory" arguement.
a
you guys are blessed in Pakistan it coast about 1520$
?
The actual estimated numbers are also stated, and over 10 years, a clear picture of sales figures has been established. So to answer, to those who are able to do rudimentary analysis, no they are not fooled. Which are you?
ADVERTISEMENTS