Apple iPhone XR sold 9 million units in its opening weekend, still short of predictions
According to data obtained by Rosenblatt Securities analyst Jun Zhang, Apple sold around 9 million iPhone XR units in the phone's opening weekend.
Those are some stellar numbers but ones that fall short of said analyst' prediction of 10 million units.
Because of this Zhang has trimmed his estimates for the production of the new iPhones in November and December from 90 million units to 88 million.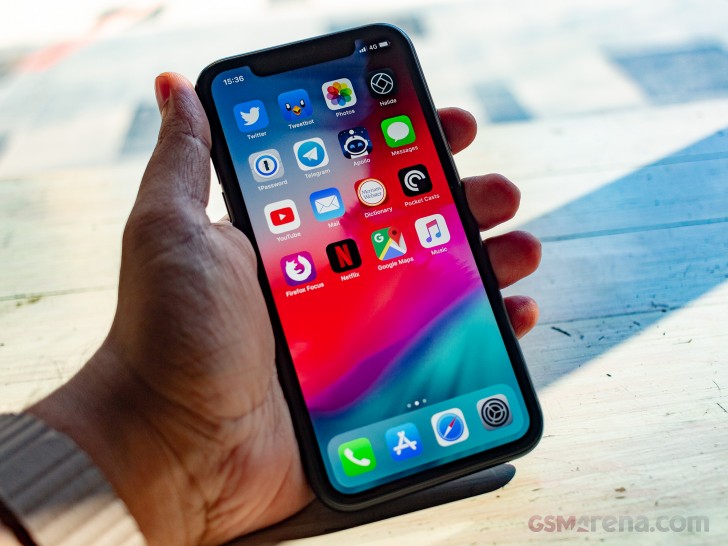 Despite the slightly underwhelming sales figures (according to Zhang's sources), the analyst still expects Apple to have a record breaking holiday quarter. He forecasts better than $91 billion in revenue thanks to the new iPhone's higher average selling price and the expected new iPad Pro and Macbook models, which Apple will unveil on October 30.
?
Extremely flawed reasoning, 1080p AMOLED is clearly much better than 720p LCD. A quick look at any Xperia Compact with 720p leaves no doubt that 1080p Amoled is very superior, just not quite as good as 1080p LCD. Your math is based on a one dimens...
?
Xr sales fell short of expectations because most people are smart enough to buy Xs and Xs Max instead, well worth the higher price. A used X is also a better buy, better camera, better display, cheaper, premium build with no plastic. The only edge Xr...
?
Looks like you dont like the newest and slickest tech out there bud. But its fine is you find comfort in android and you dont consider it to be smarter than you like you did with ios. Guess some people will always prefer buttons, IR blasters, 3....
ADVERTISEMENTS