The Apple iPhone XR was cheapest 2018 iPhone and yet it bested the XS and XS Max at a couple of things. One was the number of color options and the other was battery life.
Now a new report has it that the iPhone XR 2 (or iPhone XIR, 11r - they all sound equally awkward, really) will have even better battery life. It says the iPhone XR successor will have a 3,110mAh battery - a 5% increase over the 2,942mAh of the iPhone XR.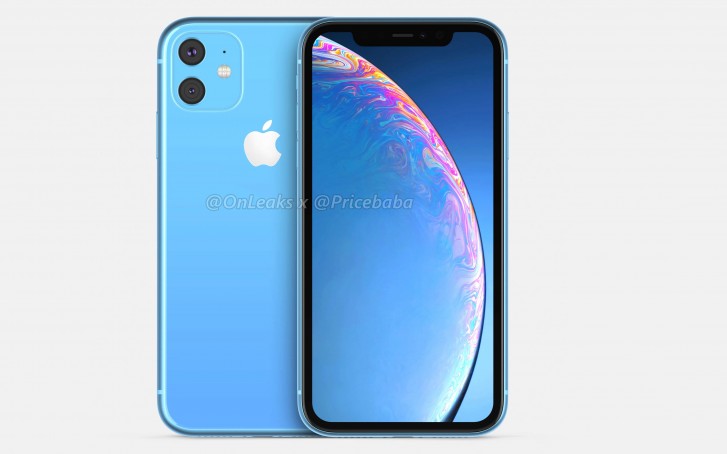 The report reveals that Chinese Amperex Technology Limited (ATL) has been granted the order for the iPhone XR 2 batteries. That's the same ATL that took over the orders for the Galaxy Note7 batteries after it was found that the original SDI batteries caused phones to catch fire.
Combine a larger battery with the expected more efficient second-gen 7nm Apple A13 chipset and we could be looking at a bump in what was already solid battery life. In our test the iPhone XR was able to endure some 15 hours of video playback already, so we expect great things of its successor.
s
the highest battery over on iphonexr .. fivvvvvvveeeee percent increase
?
Hmm... 5% bigger battery + the next gen 5nm chip + iOS 13 = would mean 15%-20% better battery life.
ADVERTISEMENTS