Flurry Analytics: Apple iPhone XS lineup sells better than the 2017 trio of iPhones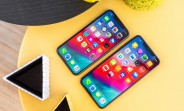 Flurry Analytics is a company that analyzes mobile apps and their download numbers. In its latest research, it used data from over a million apps to estimate iPhone XS sales and to compare them to the iPhone X and iPhone 8 market performance.
According to the analysts, this year's iPhone XS and iPhone XS Max have proven to be a success and bring more revenue than the 2017 trio even before the iPhone XR is outed.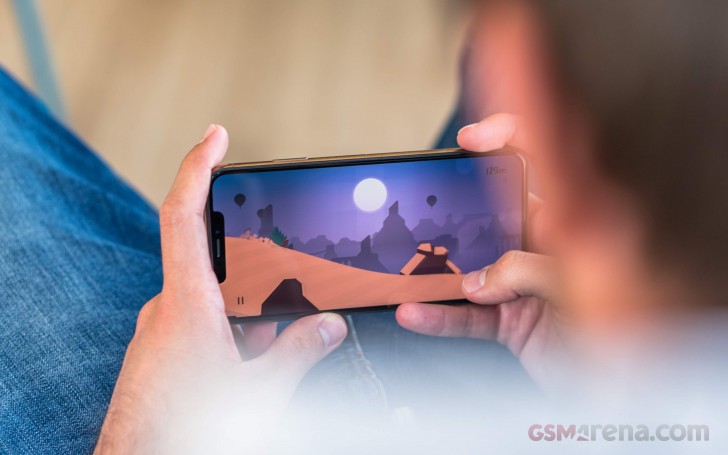 The methodology used by Flurry Analytics looks at what devices run various apps from the App Store, and then extrapolate the data and the pricing. The company realized Apple generated 7% more revenue from this year's lineup than the iPhone 8, iPhone 8 Plus, and the iPhone X.
The takeaway from the data is that Apple is still able to drive substantial market share uptake and to keep the revenue growth, despite increasing the price of the phone. The results should be even better with the arrival of the iPhone XR and the holiday season.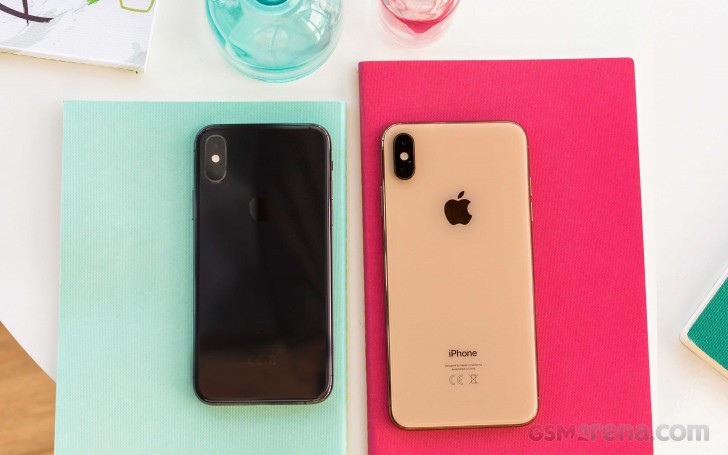 Still, Flurry Analytics notes that the iPhone 7 is the most popular Apple smartphone with 15.40% market share, followed by the iPhone 7 Plus and iPhone 6s (respectively 12.73% and 12.40%).
?
Just read it, the revenue is extrapolated out from the data that shows Xs and Max is selling faster than the X and 8 did last year. It mean they can see that more phones are sold now and then they used that data to estimate revenue increase. They can...
?
Just read the article, it says its based on stats from apps, and you cant measure revenue out from apps statistics. You can only measure the number of Xs and Max using the apps and then get a good idea how fast they sell.
?
The reason for the Xs/Max popularity is an overhang from last year when haters had heavy campaigning to discredit the X, for example we could read a 100 times a day why people should get the 8 instead of X (but not a single good reason) and then why ...
ADVERTISEMENTS