Camera comparison
Apple iPhone XS Max vs. Samsung Galaxy Note9
Daylight
In ideal conditions, the iPhone XS Max and the Note9 take some of the best looking photos you can get from a smartphone right now. Images are sharp and detailed - as much as the 12MP resolution allows, of course. Whether it's exclusive to our Max unit or it's prevalent we can't know, but our iPhone samples turned out a little soft towards the lower left corner - it's in the absolute extreme of the frame and so isn't really an issue, but we did see it when pixel peeping.
A bit surprisingly, Samsung appears to have found a match when it comes to noise reduction - the XS Max's photos are practically as noise-free as the Note9's, at least in real-life shots. Let's just say we were used to seeing at least some grain in non-Samsung photos, but that's not the case with the latest iPhone.
Filed under 'we knew it', the two companies take different approaches to color reproduction. Samsung, as usual, goes for a more vivid rendition and has a particularly warm take on greenery. Meanwhile, Apple goes for a more conservative but arguably more true-to-life color reproduction. The thing is though, particularly in the fall, conservative colors could also mean dull colors.
Samsung's color science isn't ideal, however, even if we generally tend to prefer its vibrance over the iPhone's lack of enthusiasm. It's an ongoing debate at the office that gets reignited with every new Galaxy and every shootout we do, but we've sort of reached an agreement that the sky isn't cyan and Samsung is just wrong. iPhone skies - better.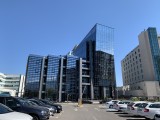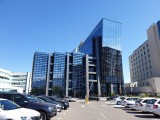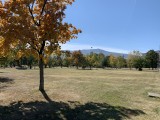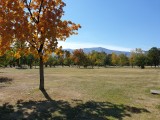 Sky blues: iPhone XS Max • Galaxy Note9 • iPhone XS Max • Galaxy Note9
While colors can be open for debate, dynamic range is a more objectively measurable characteristic, and the iPhone has more of it. We've come to terms with the fact that it's now less a result of the hardware being used than it is of the processing, and the iPhone's processing does a noticeably better job of preserving highlight detail.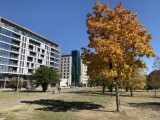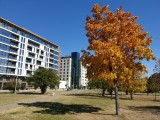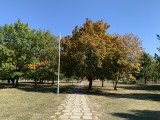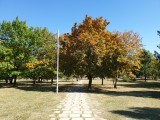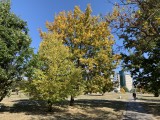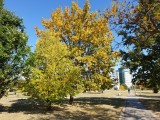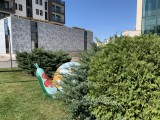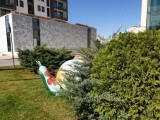 Camera samples: iPhone XS Max • Galaxy Note9
A quick look at the snail's shell and the hotel in the distance in the sets of photos above shows they're clipped to white in the Note's samples, whereas the iPhone has kept their true color.
One issue we encountered on the iPhone was its susceptibility to lens flare. You won't always have the sun just outside the frame like that so it's not going to affect most of your shots, but it could creep in under the right circumstances (or, should we say, wrong ones).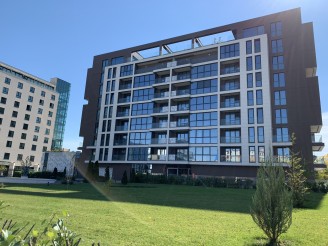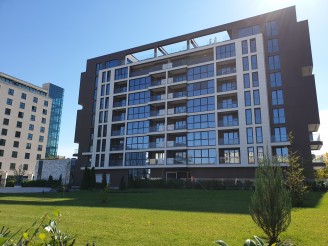 Lens flare: iPhone XS Max • Galaxy Note9
Zoom
Apple may have come up with the telephoto camera to use mainly for portraits (more on that later), but who's to say it can't be used for general zooming in. No one. No one has said that.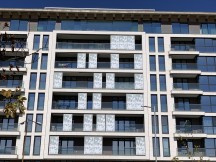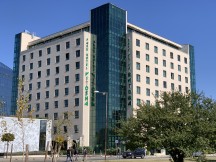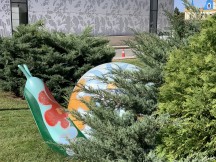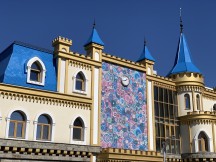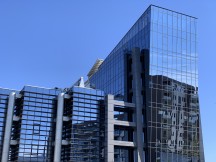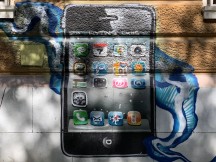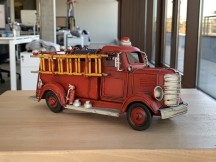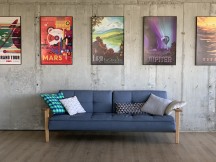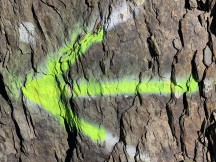 iPhone XS Max telephoto camera samples
We've found the XS Max' 2x module to be superior to the Note's, even if slightly so. While both will capture similar levels of detail, the telephoto shots from the iPhone have a bit better micro-contrast and are marginally sharper. Here, we're seeing a little more noise in the iPhone's images, however.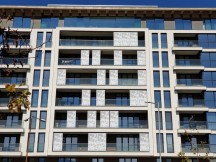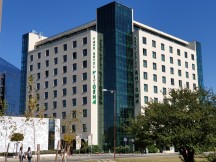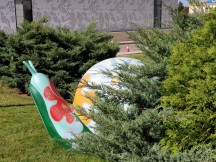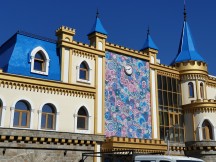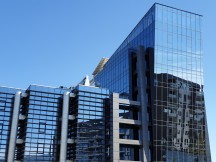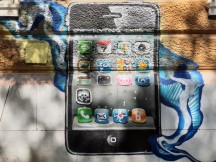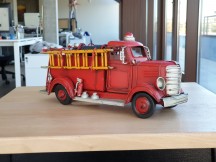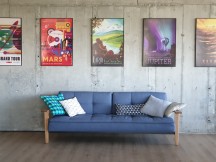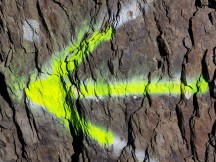 Galaxy Note9 telephoto camera samples
All of these are really the tiniest of differences and aren't meaningful enough to name one phone a true winner (if we were naming winners at all). You could say we're the true winners for having great cameras - how cheesy is that?