As usual before announcing a new iOS version at its WWDC event, Apple takes its time bragging about the achievements of its platform in the past few month. Tim Cook had a few quite interesting numbers to share about all the iDevices this year.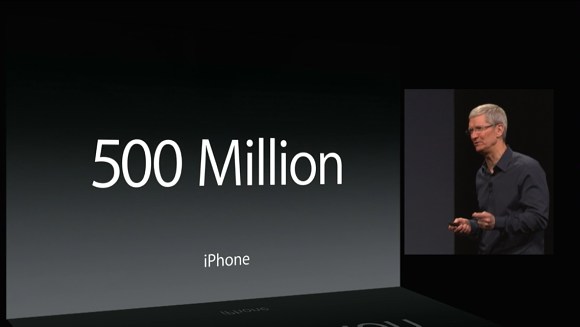 The iPhones continue to be the most popular iOS-running devices around, having scored some 500 million sales. The iPads came second, having just passed the 200 million mark. Even the iPod Touch, which is currently in serious decline had achieved a cool new milestone - 100 million units shipped.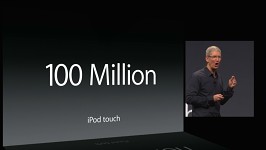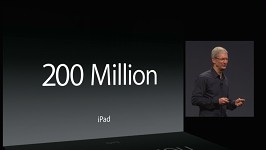 Those numbers are some way behind Android's total sales, which passed the 1 billion mark last year, but Apple was never a company to focus solely on market share. And when you think that all those sales are of high-end or at worst upper mid-range handsets, tablets and music player, the stats are actually pretty good.
A
Who says iPhone is smartphone?
O
I guess you read selectively since you opt to not read "iDevices this year"...
D
yEs, but it still don't help "the fact"