ComScore has gathered some metrics on US smartphone market share, and the company's research reveals that Apple's smartphones take up the majority of the US market, while Android is the top smartphone OS in the nation.
By comScore's calculcations, 169 million mobile phone owners in the US have smartphones, which accounts for about 70% of all mobile users.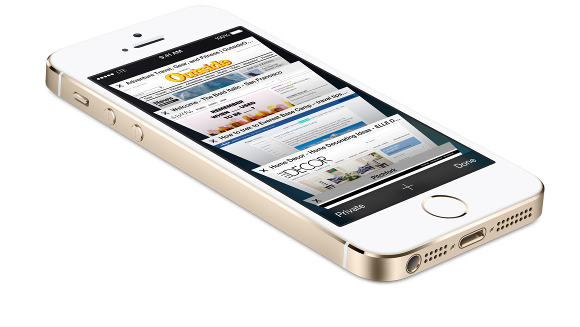 Apple claims 41.9% of these users, while Samsung commands 27.8%, LG with 6.5%, Motorola with 6.3%, and HTC with 5.1%. From a device standpoint, the disparity between Samsung and Apple's numbers are fairly significant; Apple is certainly the king when it comes to hardware in the US. Samsung is head and shoulders above the Android competition, with over 22% more handsets sold than any other Android manufacturer.
The OS market share is a different story, however. Android commands 52.1% of the smartphone OS market share, whereas Apple accounts for 41.9%. Microsoft, BlackBerry, and Symbian account for only 3.4%, 2.3%, and 0.1%, respectively.
If you wanted to know what the top smartphone applications that people were using on their devices, comScore also provided a top 15 list of them as well: Facebook, Google Play Store, YouTube, Google Search, and Pandora Radio round out the top five. Check out the source link below for more info.
?
That's because the iPhone is an excessively over priced scam and some people are smart enough to understand this. There is no function, technology, or material in the iPhone that makes it logical, proper, or worth costing the same as an Android fl...
y
> you mentioned cr-apple who are the never ending world leaders in copying/stealing. Yeah, apple cultists look like total idiots when they criticise samsung for stealing apple is the worst at stealing and copying!
y
you are so right. why do people still buy apple's crap? once you get locked into their ecosystem you become their b1tch. you have no choices except appple's choices. its awful. its been 3 years and they still don't have a larger HD screen available...
ADVERTISEMENTS