Apple is now selling refurbished Apple Pencil for a massive $14 discount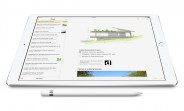 Ever thought of purchasing an Apple Pencil for your brand new iPad Pro and felt that the $99 price tag was a bit too expensive? Fear not, for Apple is now selling the Apple Pencil refurbished for just $85.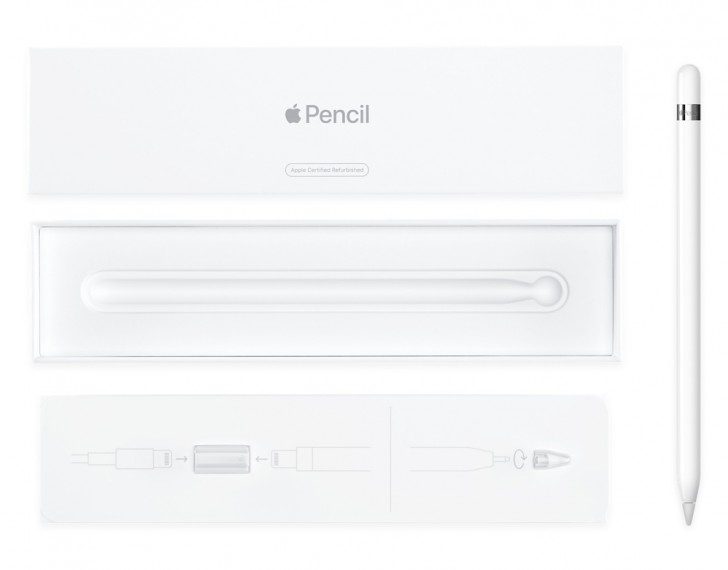 What can easily be summed up as the deal of the century, the Apple Pencil can now be purchased for $14 off the price of a brand new one. Think of all you could do with that money.
As with other Apple refurbished accessories, the refurbished Apple Pencil goes through rigorous refurbishment process, has a 1-year warranty and 14 day returns policy. So it's like buying new, except it's not. And at this price difference, why not just buy new?
T
people buying apple just dont look specs or price ! its all about prestige and status :}