According to research data gathered by Kantar Worldpanel ComTech through the month of October, Apple is on its way to a record quarterly performance. Unsurprisingly, sales of iPhone 6 and iPhone 6 Plus are the main reason for the impending achievement.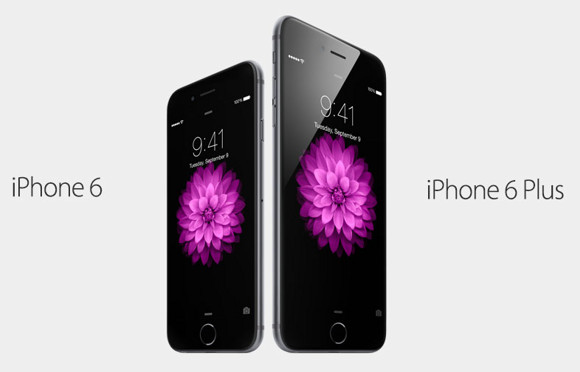 The launch of the iPhone 6 product family led to jump in Apple sales in most major markets. The latter include Australia, the United States, and major European economies headed by Great Britain.
UK sales have been particularly stellar for Apple. The company has the highest share of sales to date with almost 40%. The transactions have been driven mostly by loyal Apple fans (86% to be precise) - only 5% switche from a Samsung device.
A traditional Apple stronghold, the US market saw iPhone sales rise by a modest 0.7% from the same period last year. AT&T and Verizon are responsible for the majority of all iPhone 6 sales (83.6% combined). In line with what we know already, Kantar data suggests that iPhone 6 outsells its bigger brother by 3:1 ratio.
China saw Apple sales grow 0.2 to 15.7% through October. It is worth noting that the iPhone 6 didn't launch until October 17 on the Chinese market. We reckon that a timelier start of sales would have made a more significant impact.
Xiaomi was the most dominant company in China for the period in question with almost 30% share of the market. The RedMi Note was the company's bestseller.
?
See the price is high but quality is so so, here is the bend test: https://www.youtube.com/watch?v=znK652H6yQM
D
Yes, iPhone worth the money. So Apple should sell it for at least US$1999 for iPhone6 16GB US$2299 for iPhone6 64GB US$2599 for iPhone6 128GB US$2699 for iPhone6 Plus 16GB US$2899 for iPhone6 Plus 64GB US$3099 for iPhone6 Plus 128GB ...
A
Yeah, that's a fair call. If you (sorry, as in anyone) doesn't get it on a contract, the price is a hard pill to swallow.
ADVERTISEMENTS