Apple might be trying to buy all the OLED panels available right now, but Tim Cook & Co have something else in mind for 2018. The company purchased chemical vapor deposition (CVD) machines from Korean company to start building an in-house 2.5G OLED display right in time for the next-year iPhone.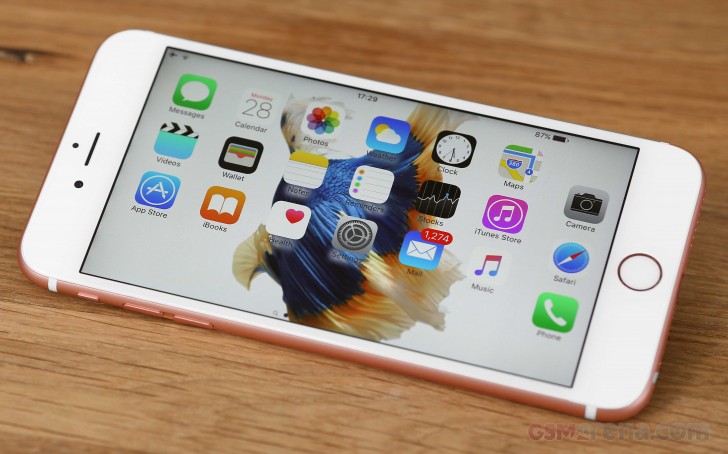 According to sources, Apple is steering away from the dependence it currently has on Samsung's OLED screens. This move also breaks the monopoly by Canon Tokki, a leading provider of CVD machinery. In 2017 it supplied sets of OLED manufacturing equipment to Samsung and has plans to keep doing so next year.
LG Display is another buyer of Canon Tokki's equipment. The company is currently producing OLED panels for Xiaomi and Google, but Apple is for now staying away from its displays.
This is another step towards Apple's goal of making a fully in-house smartphone. Reports already suggested Apple is working on its own SoC with an entirely new GPU.
V
Typical, nothing new, soon they will probably provide all parts by themself, only they will need to pay for foxconn to assemble It. Will save loads of bucks
D
well the XA series has nice design so putting in a great chipset would make it more appealing. i dont understand why the X series and x compat aren't more popular. I just recently got the Sony X for 250 dollars and i'd say thats an awesome deal...
?
No... It seems like a better version of XA1, not a X1. X and X Compact are done. Number of devices sold were lower than XZ and X Performance. Sony will not keep premium midranges.. Same happened to M5, price was similar to Z3...
ADVERTISEMENTS