Time Magazine has released its list of the 25 Best Inventions of 2014, with Apple Watch, Blackphone, Surface Pro 3, and Selfie stick making it to the list.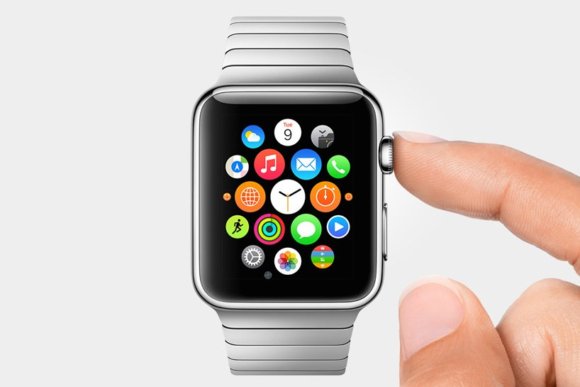 Apple Watch "wholly reimagines the computer for the wrist, using a novel interface that combines a touchscreen and physical buttons", the magazine said, noting that it can send messages, give directions, track fitness, and make wireless payments. The smartwatch is expected to be available early next year, and will start at $349.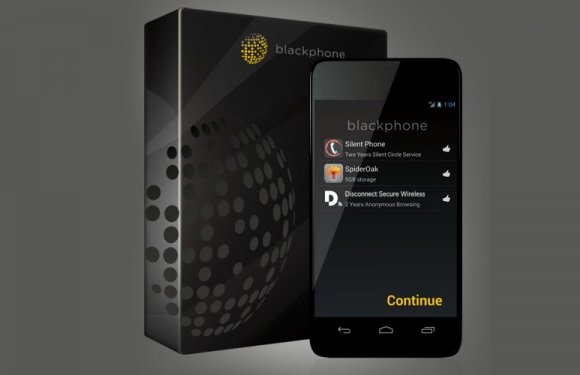 Developed by Spanish start-up Geeksphone and encrypted communications firm Silent Circle, Blackphone is claimed to be the world's first smartphone "placing privacy and control directly in the hands of its users." It provides encryption for phone calls, emails, texts, as well as internet browsing, and is compatible with any GSM carrier.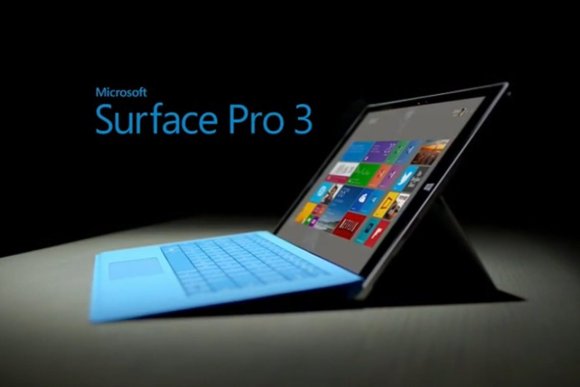 Surface Pro 3 is a tablet that aims to replace laptops -- it is the slimmest and lightest Microsoft tablet which is as powerful as a full sized laptop. The tablet has a premium design, and packs a 4th generation Intel Core i3 processor, 4GB RAM, a 64 GB hard drive, and an integrated microSD card reader.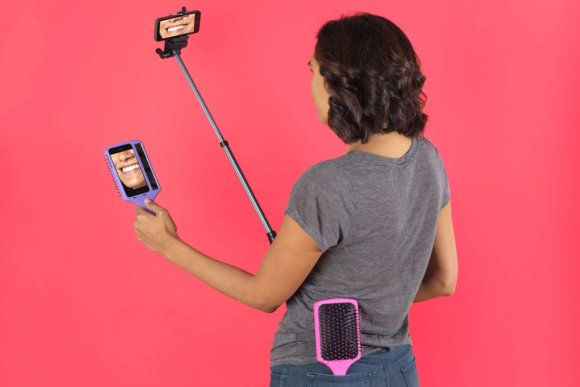 The selfie stick is a device designed to streamline the selfie-taking experience. It lets you capture perfect wide-angle selfies by positioning your smartphone beyond the arms' reach. "If 2013 was the year in which selfie became a buzzword, then 2014 was the year selfies became a cultural phenomenon," Time said.
D
Actually Seiko and Casio made smartwatches in the 80s. Being able to connect and transmit data with your computer.
C
Sony make the first wearable not apple. Apple's camera is sony's camera. Apple doesn't innovate. They copy and sell it in expensive prices. Sue apple.
?
On top of how you were already schooled in this.... where is not even winning most speed tests plus having more crashes and bugs and even some more lag better performance?