You all know the iPhone 5c – it was supposed to become the long awaited cheap iPhone that will help Apple expand its reach and strengthen its presence in developing markets. Except that it wasn't particularly cheap, which kinda ruined the whole deal.
As previously expected, in an attempt to fix that Apple has now launched a new 8GB version of the iPhone 5c in India. It costs INR37,500, which translates to €470 or $640, which is INR4,000 (€50/$68) lower than the 16GB version of the "unapologetically plastic" smartphone.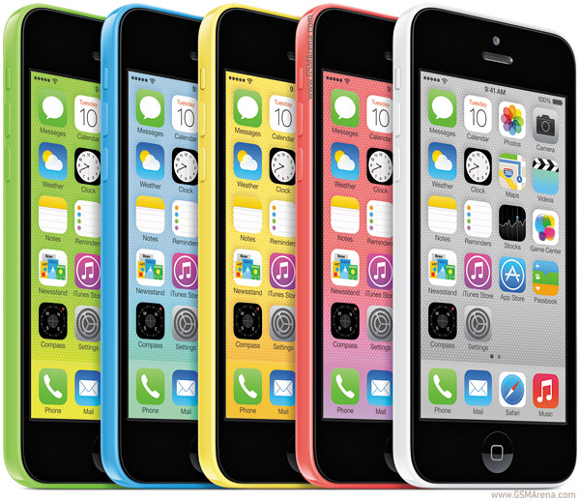 That's hardly the definition of cheap and one can certainly wonder whether spending that much money on a phone with storage so limited is a smart move. Yet those that don't have a big multimedia library or play too many games might see things otherwise.
It's also worth pointing out that there are several promotions going on that let Indian customers save INR4,000 on the 16GB iPhone 5c, so if the 8GB version receives the same treatment it might drop to slightly more sensible levels. Still, even if that happens the 8GB iPhone 5c will cost as much as the Sony Xperia Z1 Compact, Samsung Galaxy Note 3 Neo or an LG G2 – that's certainly not going to be an easy sell for Apple.
?
You do realize that your preference of material is not the same thing as build quality right?
D
Haha. I bought 16gb for 34500 INR. Is it okay?? I admit I should have bought z1 compact in that range but since I wanted to complete my trio of all os phones( I have a moto g and lumia 720) I decided to give apple the chance to impress me. So...
i
get your fact right dude, right from first iphone it was manufatured in chine by foxconn.