Apple Maps updates Houston map with transit data in time for Superbowl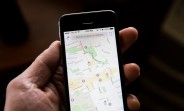 Metro buses and MetroRail data in Houston, TX are available on Apple Maps after a Sunday update.
That way iPhone users in Houston - locals and fans of the Superbowl LI contenders New England Patriots and Atlanta Falcons can get around avoiding high traffic, potential road closures and also have an access to public transportation options.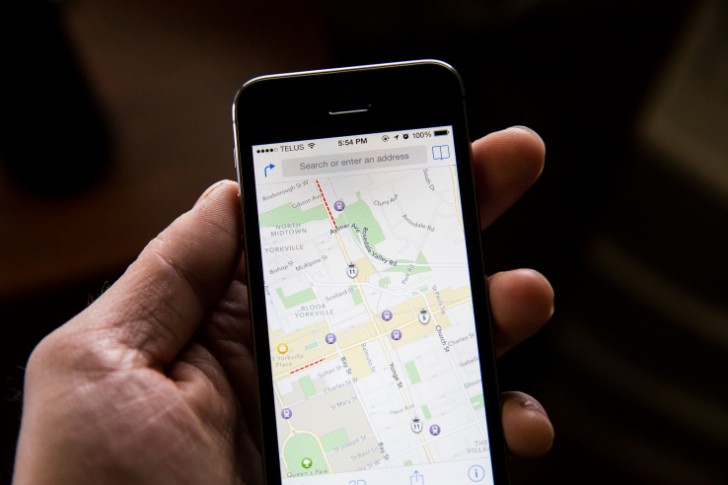 We already reported that T-Mobile upgraded its 4G LTE coverage in the whole Urban Houston area and now mobile users get even more. The Superbowl is on Sunday and the preparations will cause massive hickup in traffic in the whole area around NRG Stadium.
Thanks to the update commuters now have information about all three MetroRail routes and 40+ bus routes across Houston.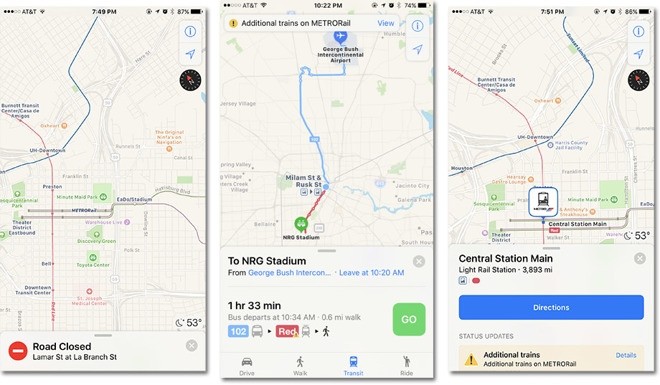 Houston is now the 29th metropolitan area in the US added to Apple Maps Transit. If you are using Google Maps, donít worry - the app already has public transportation suggestions when you set directions and click on the Public Transportation option in your Menu.
I
Apple maps suck, thats a fact
D
Are people actually using Apple maps?