The iPhone 5 had issues with chipping, which seemed to affect the Black color option the most (not that the White color was unaffected). And starting with the 5s Apple no longer offered Black - just the much lighter Space Gray.
Tipsters indicate that the issue has been resolved and that the iPhone 7 will have a much darker hue as an option. Apparently not pitch black, noticeably darker than Space Gray. Some have reported it as deep blue, so it may not be a monochromatic paint job.
The most likely candidate is Space Black - a color option available for the Apple Watch that is darker than Space Gray.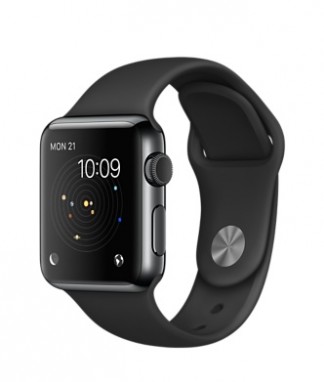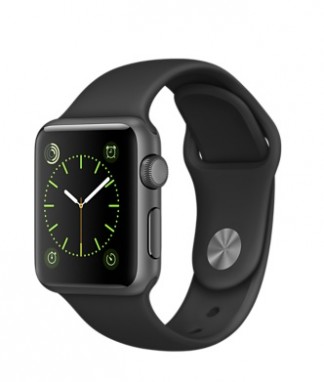 Apple Watch Space Black • Apple Watch Space Gray
Whatever the exact hue, Apple has a history of stirring up a frenzy just by offering a new color option - remember the white iPhone 4? And then Gold and Rose Gold afterward?
L
nothing else to expect when phones are made from cheapest components at budget... Not really suitable ideology for "premium" brand.
b
should be working on their design..2008 called, they wan´t their design back
?
Apple iPhone greatest phone so good
ADVERTISEMENT