Apple has been trying to find a company other than Samsung to manufacture its chipsets. Current indications are that it succeeded and TSMC is building the upcoming Apple A10 chipsets (to be used in the iPhone 7).
The Taiwanese company may have scored the deal for the following year and the A11 chipset too. All of them.
The current A9 is built on Samsung's 14nm process, but the A10 is allegedly using TSMC's 16nm process as the 10nm one wasn't ready.
It seems that the company has mage progress and the A11s will be built on 10nm. Or it could be that it offered a lower price than Samsung. Either way, TSMC will reportedly start volume production in Q3 2017.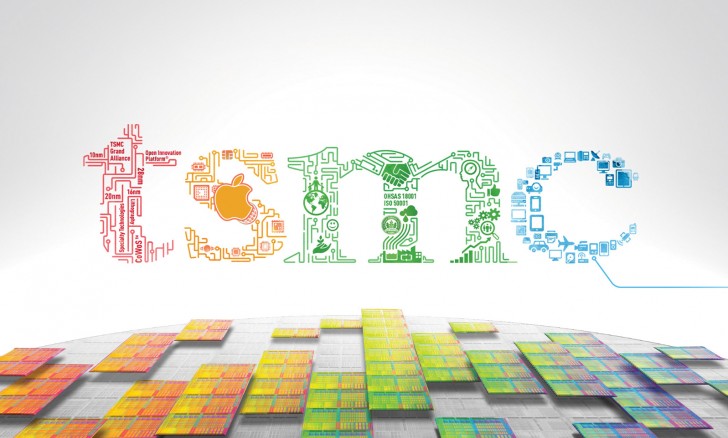 MediaTek and HiSilicon (Kirin) are also expected to order 10nm chips from TSMC, while Qualcomm may go with Samsung for 10nm Snapdragon 830 chipsets.
While it may have moved chipset manufacture away from Samsung, rumors say Apple will lean on Samsung for AMOLED displays (currently it uses LCDs from Sharp, LG, JDI).
N
Incorrect. When TSMC made 16nm, they made it with 16nm FET + 16nm fin pitch, that's true 16nm. Samsung on the other hand half assed their node and rushed it to the market calling it "14nm" when it used 14nm FETs + 20nm fin pitch, that's not true 14nm...
N
RIP Samsung Semiconductor.
?
This is about business strategy. By keeping the supply chain diverse, Apple is ensuring no single supplier will get leverage against Apple. Since only Samsung can supply OLEDs, they had to drop something, lest they become vulnerable to Samsung intere...