According to an article posted on the Japanese version of Yahoo news, Apple plans to announce a whole new series of "big sized" iPhones, carrying a display of 5.7" or larger. These aren't to be confused with the iPhone 6, which has a planned official release date of September. The "Big iPhone" is expected to be announced in May.
Under the hood, the Apple phablet probably won't be powered by the upcoming rumored A8 chipset, but the A7 that the iPhone 5S currently employs.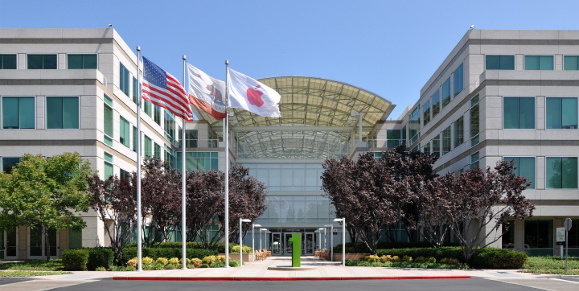 These rumors suddenly gain more credence when we consider the reported bigger iPad Pro that is supposed to go public in March. Also, one of the main things that the Android flagships have over the iPhone, it's screen size. It could be that Apple wants to try and nab up the market share that it has been missing out on. A phablet iOS device could very well help towards rebuilding the company's market share.
D
Yeah you're right. Steve Jobs was the worst thing to ever happen to Apple. He only helped create the company as well as when he came back made it skyrocket in growth and profit. So tell me more of your wisdom.
?
once apple release the new 5.7in iPhone 6? Its going to take over the world again, Just like iPods back in history.
t
dor 20 yers steve jobs learnt 3 new tgings everyday and he was the proud CEO of the most profitable company in the world. if you learnt couple of facts then youd be in a better place to speak. btw i dont like ple
ADVERTISEMENTS