Apple may use BOE OLED displays because of Japan's export restrictions on Korea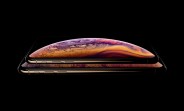 Japan's export restriction on South Korea may have Apple worried. It could disrupt the production of OLED display panels in the country, affecting both Samsung and LG, which is bad news for Apple's plans to use OLED on all 2019 iPhones.
There were already rumors that Cupertino is talking to China's BOE, to reduce its dependence on Samsung (which makes the panels for the iPhone XS duo). Japan Display Inc will be supplying small OLED panels for the next Apple Watch, but it it's not ready to produce large panels. That leaves BOE.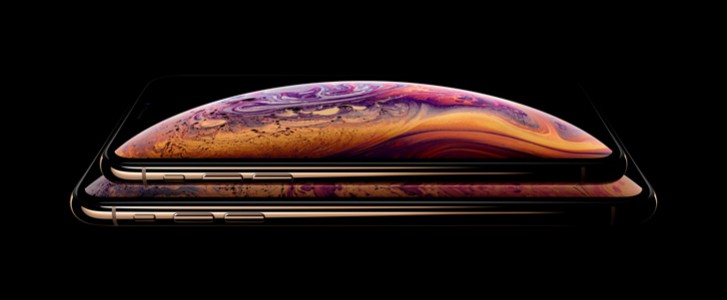 BOE is already the main supplier of OLED panels for the Huawei Mate 20 Pro and made the foldable screen for the Mate X. More to the point, BOE makes displays for Apple's iPads and MacBooks (LCDs, though).
Some sources claim that two new production facilities will go into operation soon – the B11 fab by the end of this year and B12 in 2020. They will focus on flexible OLED panels.
?
Damn... would've loved to see Pioneer come back to making TVs. Kinda off topic lol. But their Kuro stuff was amazing back in the day, both from a design and a performance perspective.
ADVERTISEMENTS