Apple might add Jet White option to existing iPhone 7 and 7 Plus flavors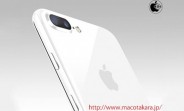 Apple is known to throw in some new color options with each next smartphone and this year the iPhone 7 series got the exclusive Jet Black. To stress on its exclusivity Apple made the glossy black color available only on the 128 and 256GB models.
Today, a new report is suggesting another exclusive color is coming to the iPhones, sooner rather than later. Jet White is rumored to join the existing color options later in the lifespan of this iPhone generation.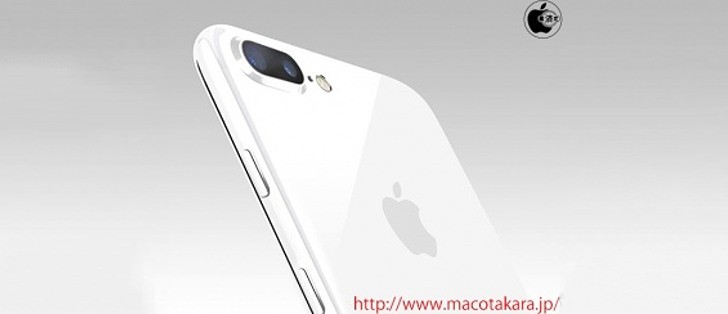 Jet White surely would look awesome on the iPhone 7 and 7 Plus and will reboot the interest towards Apple's latest smartphones post the holiday season, when the sales are usually slowing down.
On the other hand, Apple is not known of doing such releases mid-cycle. A new color option makes more sense for the next iPhone generation unless something else has been cooking at Apple's lab and will need the whole attention at the next event.
Apple would probably unveil a new iPad generation in the spring and maybe we'll see the Jet White option in there. If not, it's probably kept under wraps for the anniversary iPhones next fall.
D
:) nice joke, but already there... Huawei Mate 9 in porcelain white. On the shelfs im China from tomorrow...
C
Can we like stop with the whole apple copying Samsung and vice versa nonsense. The white option would be good on the 7s but personally with a black front. I have always imagined an SE with black on the back instead of silver. Black on white is cool b...
J
Samsung did it 5 years ago
ADVERTISEMENTS